Surviving the Arctic Convoys
In this three-part Remembrance podcast special, WWII veteran Alec Penstone, who lost his sight in later life, shares his fascinating wartime experiences with our Military Lead, Tim Eckersley.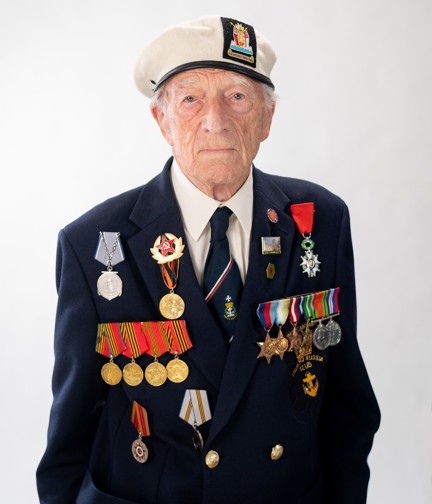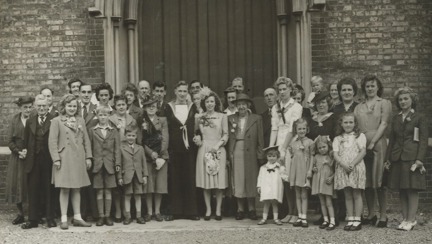 Apply for support now
If you have a service record and a visual impairment, we could help you regain your independence.
Read more
Fred talks about his wartime experiences, his career after service, his late wife and his time with our charity.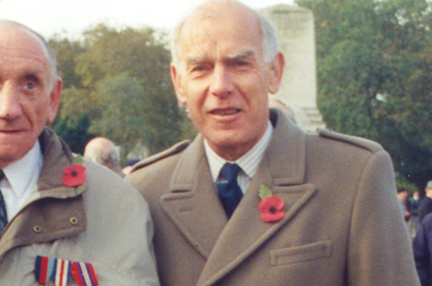 17 Oct 2023
More than 40 of our blind veterans are set to march at the Cenotaph in London this Remembrance Sunday.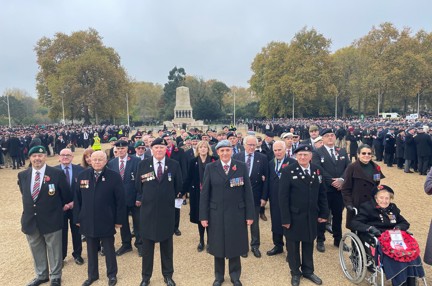 Elizabeth tells us about her wartime experiences, her time working at Bletchley Park and her life after the war.