How Alexa can help vision-impaired people
Published on 13 Oct 2022
What is Alexa?
Alexa is a voice-controlled digital assistant that you use through your smart speaker or phone. 
'She' can understand your questions and commands, and respond in a human-like voice when you ask her to do something. For example, you can ask Alexa for the weather report and she'll read the forecast to you. If you tell her to put on the radio, she'll play your favourite station. 
Truly accessible technology
Alexa is a brilliant tool for people with a vision impairment because it allows you to control your speaker with your voice. There are no buttons or dials to fiddle with and no on-screen controls to navigate.
Using Alexa for help with everyday tasks
You can use Alexa to do everything from playing music to making shopping lists. It's a handy gadget that makes daily tasks a little bit easier, especially if you struggle with sight loss.
In this short video, we see blind veteran Stephen using his Alexa to help him cook and find a radio station to listen to.
Helping vision-impaired people at home
Many of Blind Veterans UK beneficiaries use Alexa-enabled devices as part of their rehabilitation programme. These devices allow veterans to do things independently that they might otherwise struggle with, like following recipes, getting travel information or catching up on the news.
Other options
Alexa is a product from Amazon, which comes in-built in smart speakers like the Amazon Echo Dot. There are a range of other digital assistants and smart speakers available on the market. You can research the options available and find the best one for you. 
Watch blind veteran Bill using Alexa
In this short video, blind veteran Bill asks his Alexa a question, explains that he uses it for music and how amazing it is for him.
Always ask if you're unsure of something 
There's no such thing as a silly question. If you are a Blind Veterans UK beneficiary and need more information, call our helpline on 0300 111 22 33.
If you are not yet a Blind Veterans UK beneficiary, you can find more information in our urgent help section. 
You can also get advice about sight loss from the RNIB. Contact the RNIB helpline on 0303 123 9999, email them or say 'Alexa, call RNIB helpline' to an Alexa-enabled device.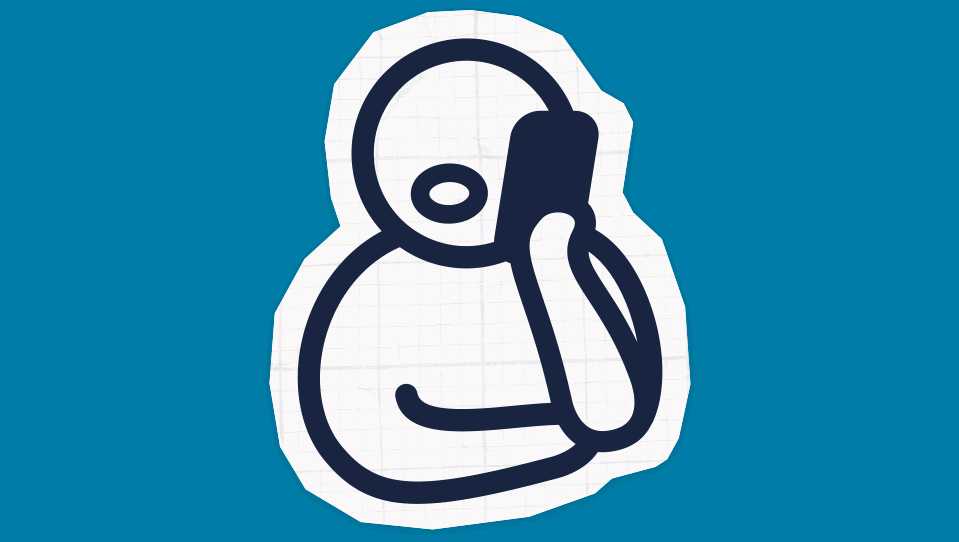 More sight loss resources
16 Nov 2023
Simple adaptations around the home that can make all the difference.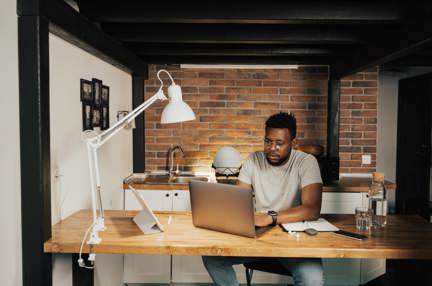 27 Oct 2023
How to access the thousands of books and publications available in audio format.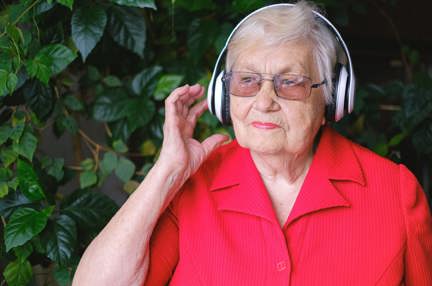 26 Oct 2023
A step-by-step guide for anyone who wants to learn the best way of guiding someone with sight loss.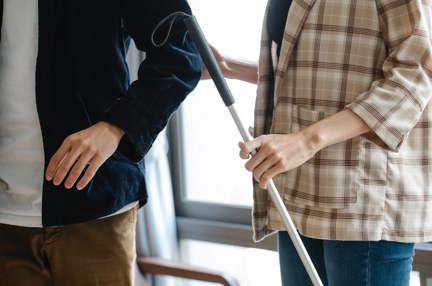 Sign up for email updates
We would love to send you updates about our work and how you can support us.
You can change your contact preferences at any time by calling us on 0300 111 2233 or emailing us. See our privacy policy for more details.