Using Alexa to listen to the radio & music
Published on 16 Oct 2022
Alexa makes listening to the radio or music incredibly easy for vision-impaired people. 
You can play radio stations from around the world and select your favourite songs without having to fiddle with buttons or dials. In this article, you'll learn how to use Alexa to listen to the radio, podcasts and music. 
New to Alexa? Find out more about getting started.     
Listening to the radio & podcasts
Many global radio stations now stream their live broadcasts, archived shows and podcasts over the internet, which means you can access them through Alexa.
For example, say 'Alexa, play ABC radio in Sydney' or 'Alexa, play BBC Radio 5 Live', or any other station you can think of and you can hear live broadcasts from around the world.
If you want to listen to a particular programme, find out how you can do that through BBC Sounds, for example, below.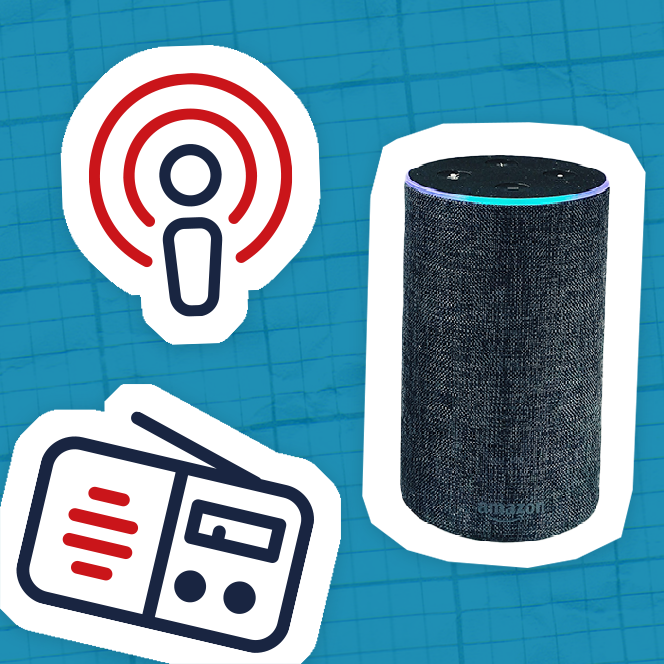 Streaming BBC Sounds
The BBC allows you to listen to all its live broadcasts, as well as its podcasts and archived shows, via BBC Sounds. You'll need to set up a few things first. Follow the steps below to enable BBC Sounds through the Alexa app on your phone. 
Step 1
Tap on 'more' and select 'skills and games'. Search for BBC Sounds and tap 'enable to use'. You'll be asked to connect Alexa to your BBC account. If you don't have an account, you can set one up.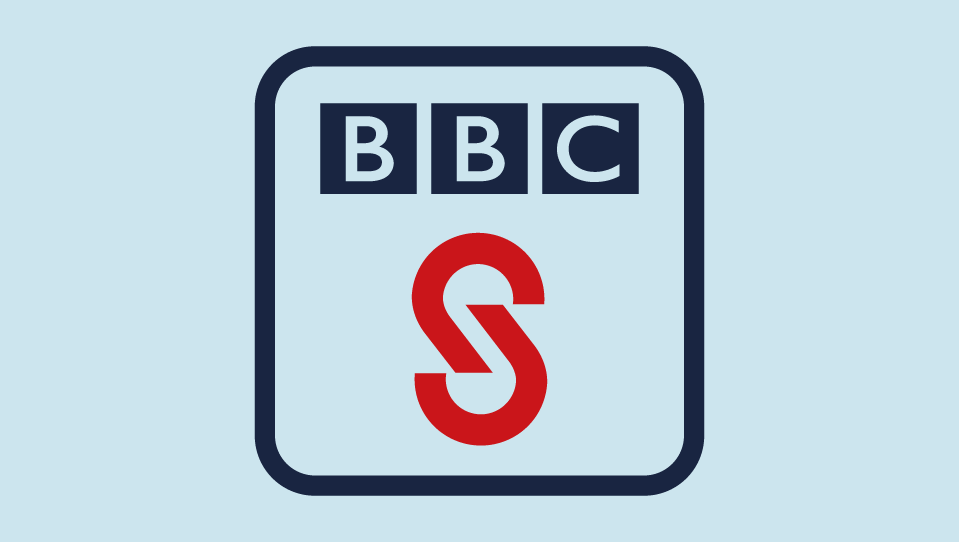 Step 2
Ask for the station, programme or podcast you want to hear, for example, say, 'play The Newsroom' or 'play BBC Radio 4'.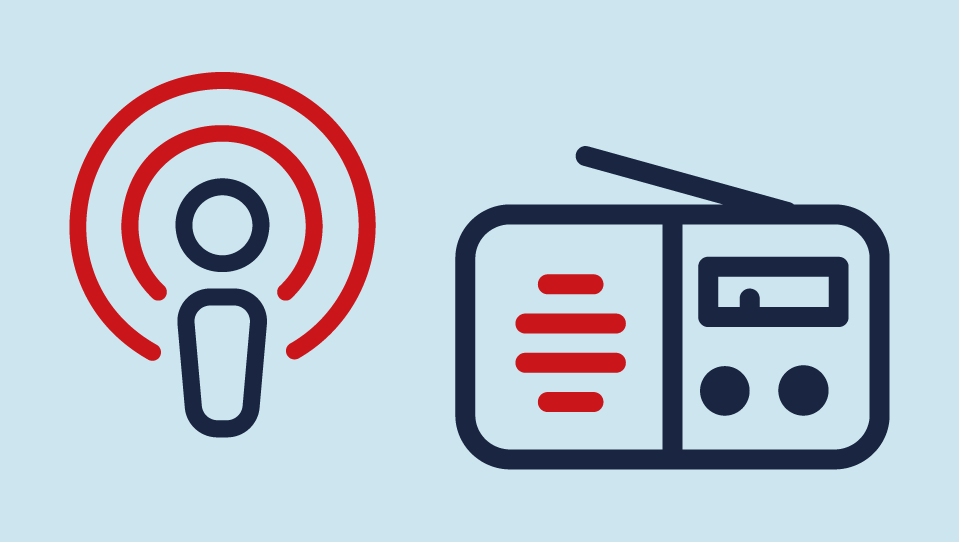 Step 3
Say, 'Alexa, stop or pause' and 'Alexa, play or resume' to stop or restart the episode you're listening to.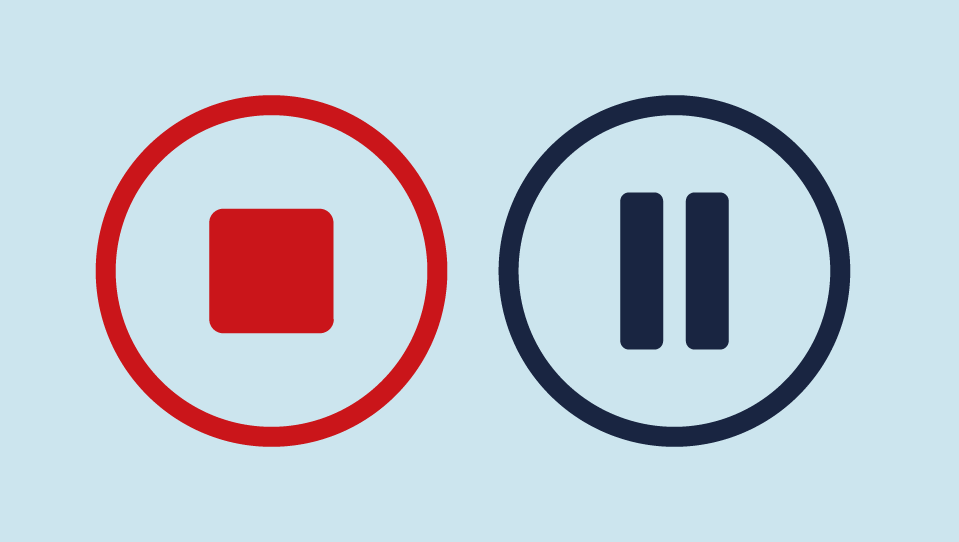 Step 4
To move backwards or forwards between episodes of a programme, say 'Alexa, previous episode' or 'Alexa, next episode'.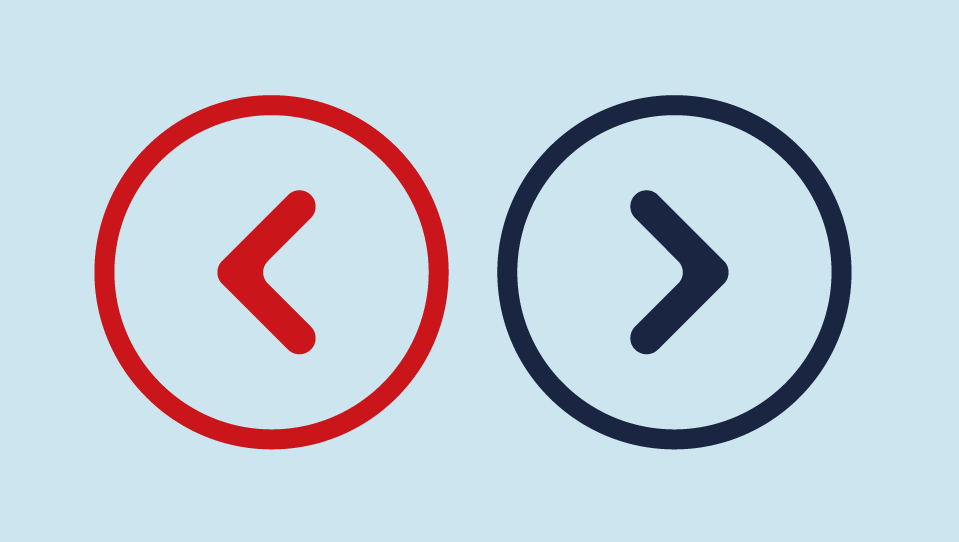 Step 5
Once you've activated BBC Sounds, you can simply ask to Alexa play any BBC radio station or programme without asking her to 'open BBC Sounds' again.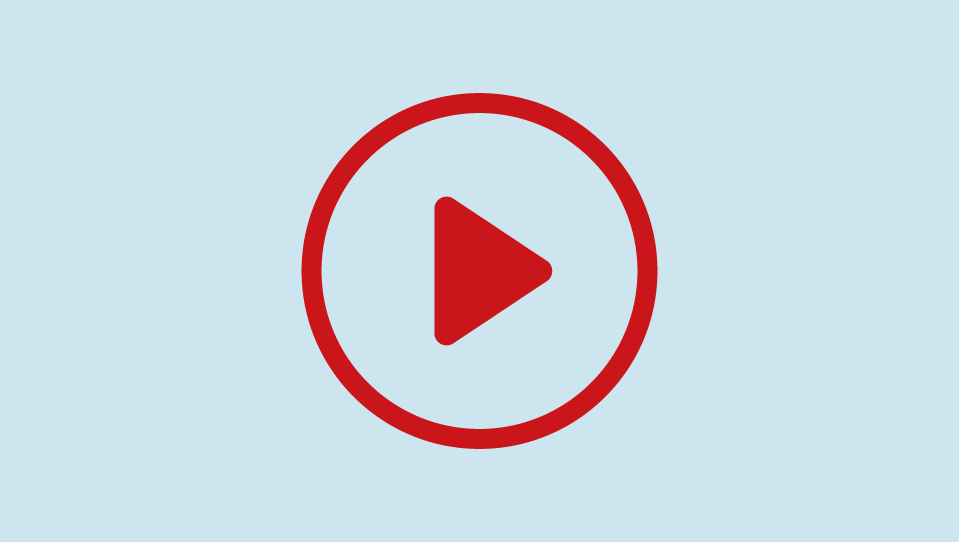 Step 6
To find out more about using BBC Sounds with Alexa, go to the BBC website using the link below.
BBC Sounds & Alexa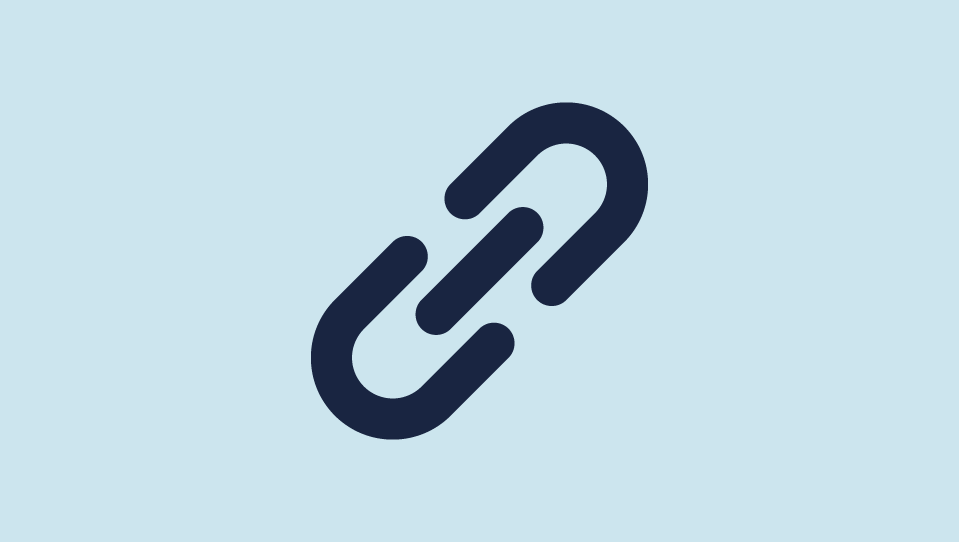 Playing music
You can play a wide range of music for free through your Alexa device. But there are some limitations to what you can choose, unless you pay for a music subscription service. For example, if you asked Alexa to play Frank Sinatra, it would play some of his songs, but also other artists in the same genre. 
Paid subscriptions
You can get unlimited access to millions of songs by subscribing to a music streaming service such as Amazon Music, Apple Music or Spotify for a monthly fee. Each service has its own pricing and packages, which you can find out about on their websites. 
Read more about Alexa
14 Oct 2022
Find out how to get set up and start using your Alexa-enabled device around your home.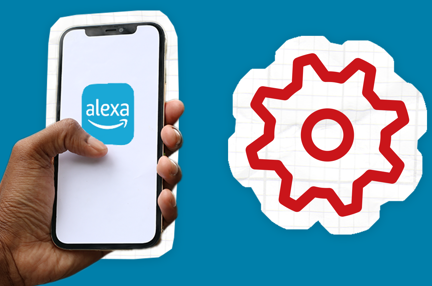 13 Oct 2022
Find out how a smart speaker can make daily tasks easier for people with sight loss.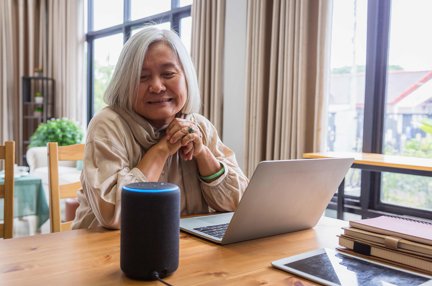 17 Oct 2022
Find out how you can get basic medical advice and try guided meditation with Alexa.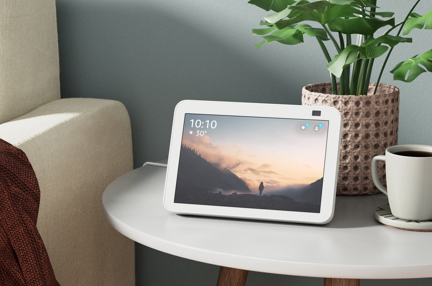 More sight loss resources
Sign up for email updates
We would love to send you updates about our work and how you can support us.
You can change your contact preferences at any time by calling us on 0300 111 2233 or emailing us. See our privacy policy for more details.