Setting up your Alexa
Published on 14 Oct 2022
Alexa is a handy gadget that makes daily life a little bit easier, especially for vision-impaired people. 
There are a few things you need to set up before you can start using Alexa around the house. Find out what you need to do to get started below. 
New to Alexa? Find out more about getting started.       
How do I use Alexa?
To use Alexa, you'll need an internet-connected smart speaker like an Amazon Echo Dot, or you can use the Alexa app on your smartphone. If you're using an Amazon smart speaker, Alexa will already be enabled. If you want to use Alexa on your phone, you will need to download the Alexa app. 
To activate Alexa, just say her name, then tell her what you want her to do. For example, you might say, 'Alexa, what's the weather forecast for today?' or 'Alexa, add milk to my shopping list'.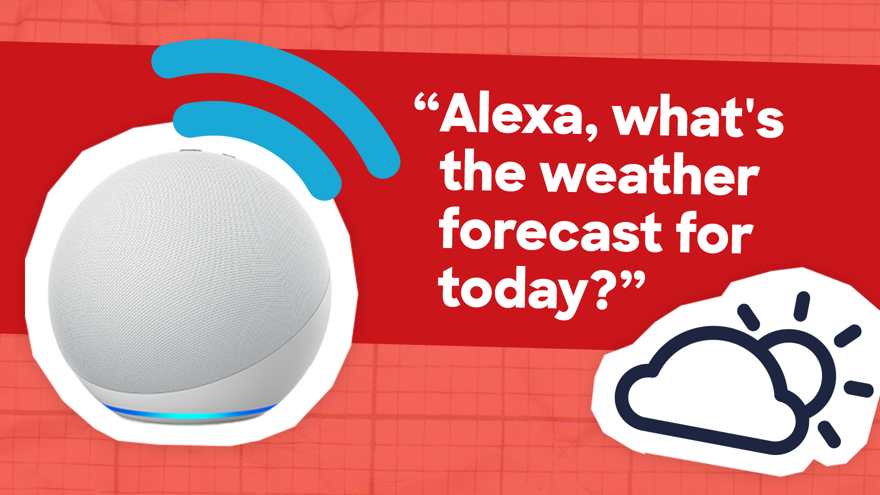 How do I set up my account? 
While Alexa is largely a voice-activated product, you will still need to use either your phone screen or the screen on your smart speaker to do some things like:
registering your account
inputting some details such as your location to get personalised news and travel information
downloading the features (known as skills) you want might want to use
If you struggle to see your screen, try enlarging the font size or using a magnifier, or ask a family member or friend to help you.
If you're a Blind Veterans UK beneficiary, speak to your Community Support Worker or call our helpline on 0300 111 22 33 and we'll help you to get the most out of Alexa. 
What are Alexa skills?
Alexa's features are known as skills. Skills are like apps for Alexa, similar to the ones you download on your smartphone. Alexa has a range of skills instantly available when you set up your device. These in-built skills allow you to do things like: 
find out the time and date
access your digital calendar
get the latest news and weather forecast
set timers and alarms
Adding new skills
You can add thousands of skills to Alexa. To find more skills, just say, 'Alexa, what skills do you have?'. You can also search for more specific skills. Try saying, 'Alexa, what trivia games can I play?'.
For most skills, just saying, 'Alexa, open [the name of the skill]' will work. But for some, you need enable the skill first. To do this, go to the Alexa app on your phone. Tap on the 'more' tab and select 'skills and games'. Here, you can search for skills by category, such as news, music, news, and health and fitness. To enable a skill, tap 'launch' and follow the on-screen instructions.   
Be wary of costs
Most skills are free, but for some you have to pay a fee or a monthly subscription. Alexa will tell you if there is a cost associated with a skill, and you will need to register a debit or credit card on your Amazon account if you want to pay for it.  
You can see the full range of available skills on Amazon's website by clicking on the link below. 
Explore Alexa skills
Always ask if you're unsure of something 
There's no such thing as a silly question. If you are a Blind Veterans UK beneficiary and need more information, call our helpline on 0300 111 22 33.
If you are not yet a Blind Veterans UK beneficiary, you can find more information in our urgent help section. 
You can also get advice about sight loss from the RNIB. Contact the RNIB helpline on 0303 123 9999, email them or say 'Alexa, call RNIB helpline' to an Alexa-enabled device.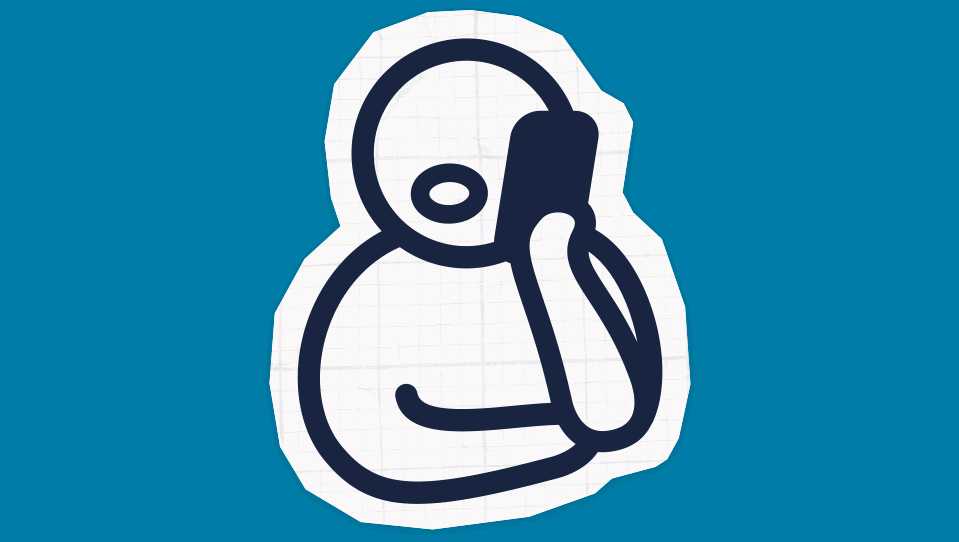 Read more about Alexa
13 Oct 2022
Find out how a smart speaker can make daily tasks easier for people with sight loss.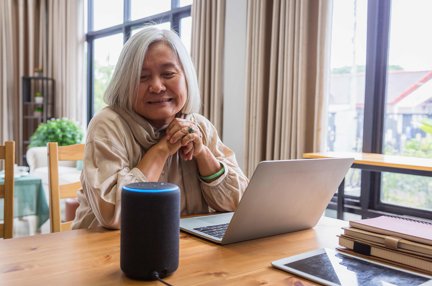 16 Oct 2022
If you have an Alexa-enabled device, you can stream music and radio stations without fiddling with dials or buttons.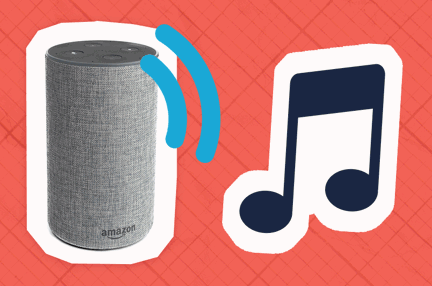 17 Oct 2022
Find out how you can get basic medical advice and try guided meditation with Alexa.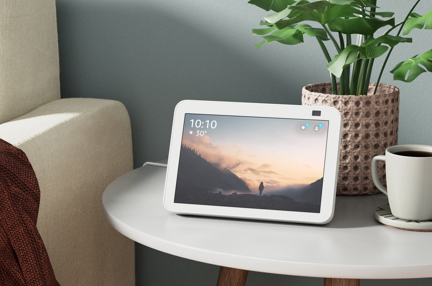 More sight loss resources
Sign up for email updates
We would love to send you updates about our work and how you can support us.
You can change your contact preferences at any time by calling us on 0300 111 2233 or emailing us. See our privacy policy for more details.