Brew Up - raise a cup and vital funds
Enjoy some goodies with friends and family while raising money for blind veterans.
How do I take part?
Decide on a coffee morning, tea party, break-time bake stall or even a tea dance.
Set a date and invite friends, family or colleagues to attend.
Ask local businesses to donate items, get creative in the kitchen or ask guests to bake their own goodies to share on the day.
Ask for a set donation per person or for a donation per item.   
During your event, raise extra funds by running fun activities like a raffle, name the bear, guess how many sweets are in a bowl. You could even run a best bake competition - charge for entry and offer a prize to the winner.
How much does it cost? 💷
Nothing. All we ask is that you raise as much as you can for Blind Veterans UK.
Your impact
Supporters like you play a huge role in raising the vital funds we need to support isolated blind veterans.
12,441
befriending telephone calls made to veterans in the past year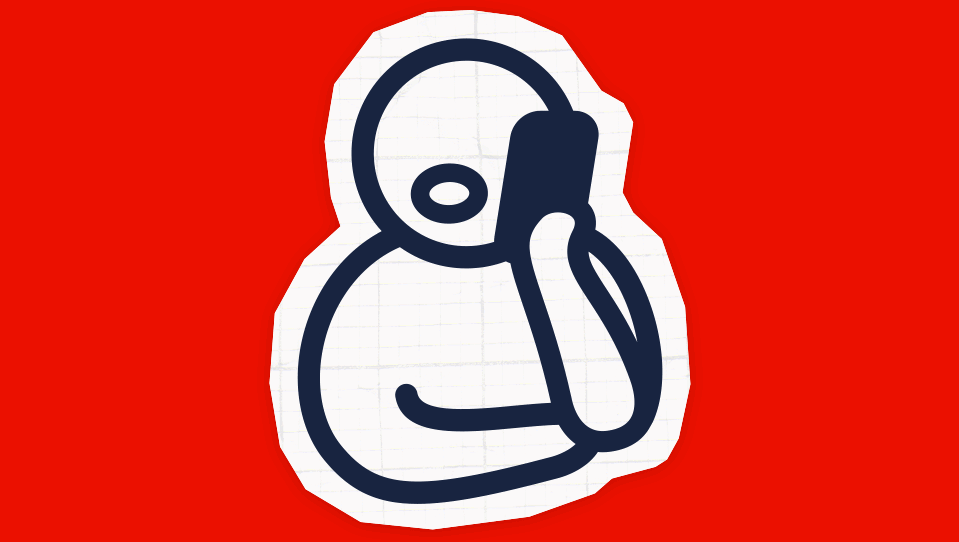 184
online social groups held in the past year, so our veterans could stay connected and combat isolation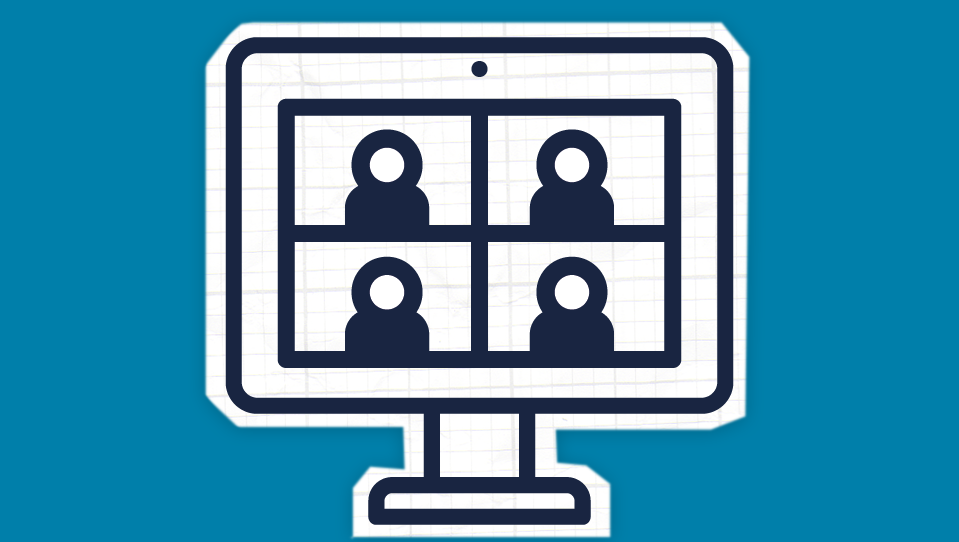 Many thousands
of blind veterans across the UK still need our support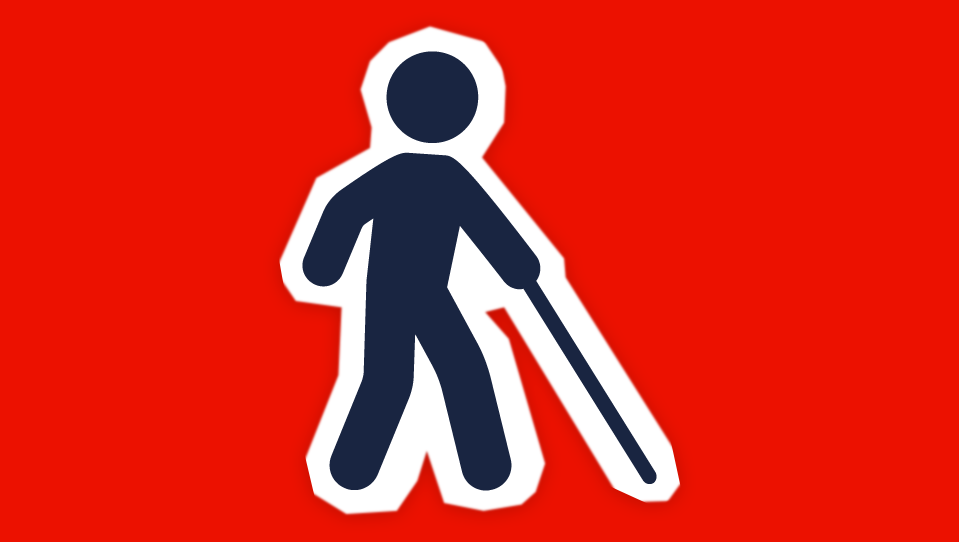 Find out more about our impact
How we'll help you
Register your Brew Up and we'll send you everything you need for your tea party, including:
Invitations
Thank-you cards
Bunting
Hints and tips on how to make your Brew Up a success
Make sure you sign up to receive emails from us when you're registering your Brew Up,  otherwise, we won't be able to send you all the information and support you need.
Sign up for a Brew Up tea party
Enjoy some goodies with friends and family while raising money for blind veterans.
Make the most of your Brew Up
Take a look at our top tips to make your fundraising activity a success and maximise your donations.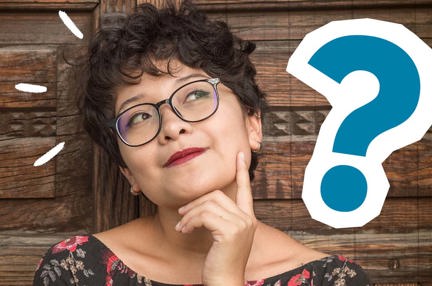 An online fundraising page is a great way to spread the word about what you're doing. Find out how to set up a page.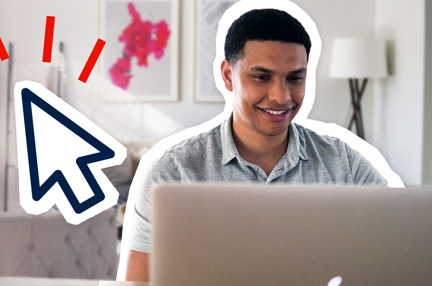 If you're fundraising for us, make sure you tell everyone about it. Find out how to promote your activity.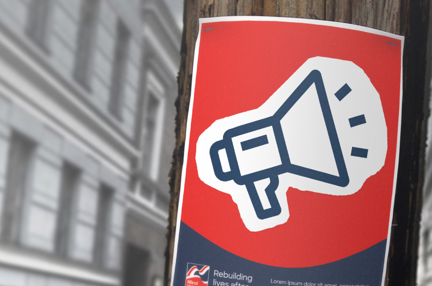 More fundraising help
Sign up for email updates
We would love to send you updates about our work and how you can support us.
You can change your contact preferences at any time by calling us on 0300 111 2233 or emailing us. See our privacy policy for more details.