Chris was injured in a rocket attack in Afghanistan. 
He suffered multiple skull fractures and brain injuries, and the damage to his eyes left him blind. 
He went from being a young man at the height of his career, with a wife and a new baby to care for, to being unable to make himself a cup of tea. 
Watch the video below to hear Chris talk about his injuries and how a simple gadget helped him to regain his independence. 
Listen to Chris tell his story

A fresh start 
Chris discovered Blind Veterans UK and we gave him the rehabilitation, training and support he needed to regain his independence. From teaching him how to cook for his wife and three children, to training him on a long cane so he can get out and about, we gave Chris the skills he needed to fully participate in family life again. 
He now works as a professional photographer and helps other blind veterans to overcome their struggles.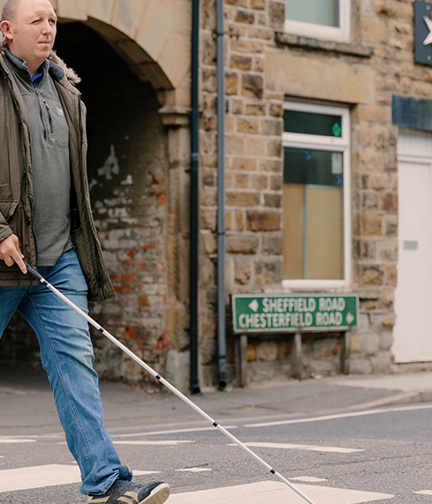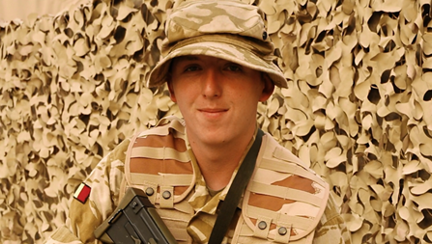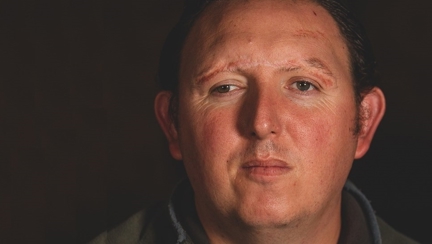 Read more veterans' stories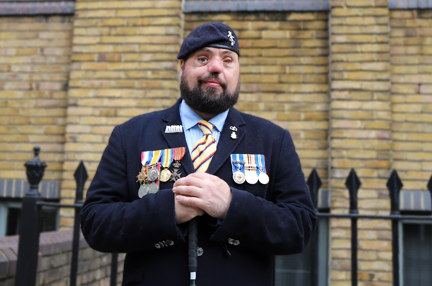 Shot by a sniper, Simon's military career was over. He now works for our charity, helping to recruit new veterans.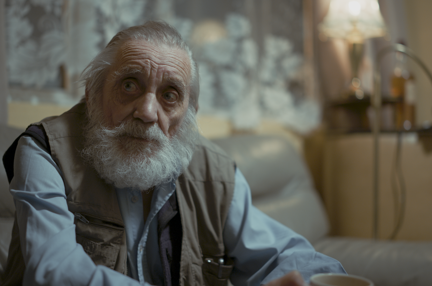 Ken was isolated after he lost his sight and his wife died. But meeting our volunteer, Liam, changed his life.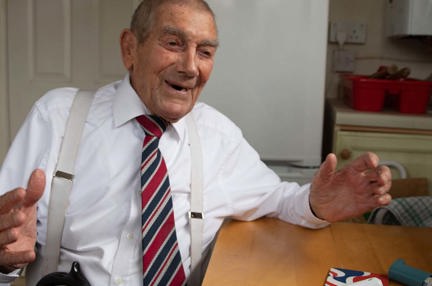 When D-Day veteran Eddie lost his sight, we gave him the support and equipment he needed to enjoy life again.
Sign up for email updates
We would love to send you updates about our work and how you can support us.
You can change your contact preferences at any time by calling us on 0300 111 2233 or emailing us. See our privacy policy for more details.