Ken lost his sight in later life due to age-related illness. 
At the same time as his vision started to fail, his wife died and he was struggling to cope.  
Isolated and lonely, Ken – who served in the Royal Air Force – turned to Blind Veterans UK. We matched him with one of our dedicated volunteers, Liam, who now visits him several times a week. 
Watch the video below to see how Liam transformed Ken's life. 
Play audio described version
Play audio described version of Ken's story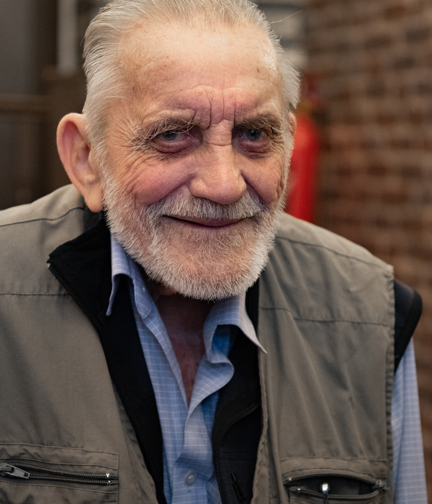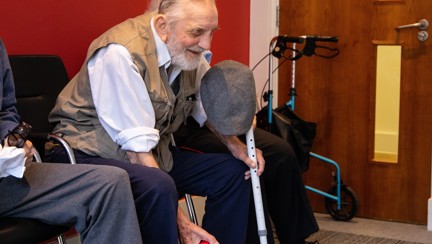 Read more veterans' stories
Shot by a sniper, Simon's military career was over. He now works for our charity, helping to recruit new veterans.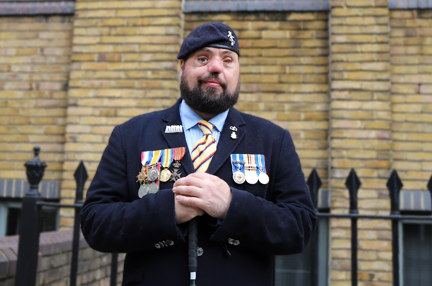 Chris was a young dad at the height of his career when he was blinded on duty. See how he turned his life around.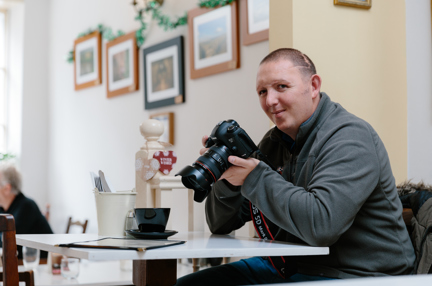 Our tribute to a much-loved D-Day veteran who lost his sight later in life and found our support life-changing.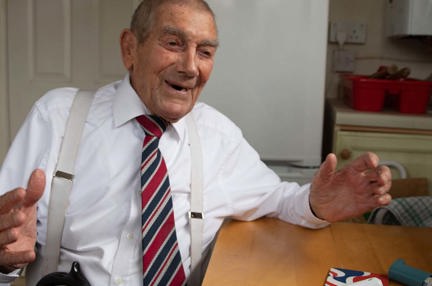 Sign up for email updates
We would love to send you updates about our work and how you can support us.
You can change your contact preferences at any time by calling us on 0300 111 2233 or emailing us. See our privacy policy for more details.