When D-Day veteran Eddie lost his sight, he struggled with day-to-day life.
From reading his post to building his beloved models, simple things that he once took for granted were no longer possible. 
Eddie, who was in the Royal Navy and fought on Omaha Beach during the Second World War, lost his vision due to age-related illness. 
He discovered Blind Veterans UK, and we gave him the rehabilitation, training and equipment he needed to carry out daily tasks and get back to his favourite hobbies. 
Watch the video below to hear Eddie's story in his own words.

Life-changing equipment
We gave Eddie a range of specialist equipment that allowed him to regain his independence. Being able to read again using a magnifying screen was a major moment for him. 
He says: "They have given me a special reader that magnifies documents to a huge size. It has allowed me to still look after my own correspondence and even get back into building models.
"I've also recently started learning how to use a tablet computer. I get quite emotional remembering the moment when I was being shown all this marvellous equipment and then being told that I was taking it home with me."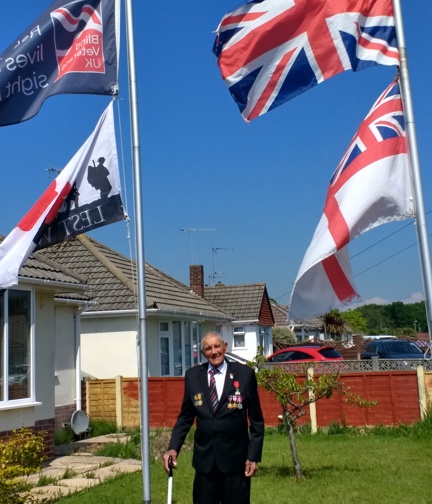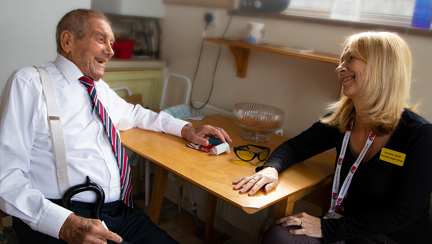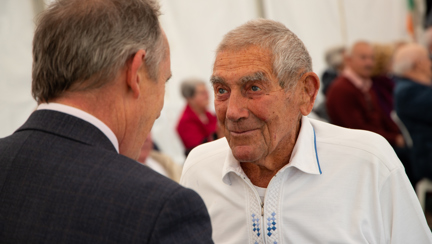 Read more veterans' stories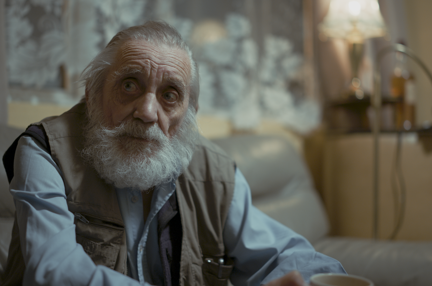 Ken was isolated after he lost his sight and his wife died. But meeting our volunteer, Liam, changed his life.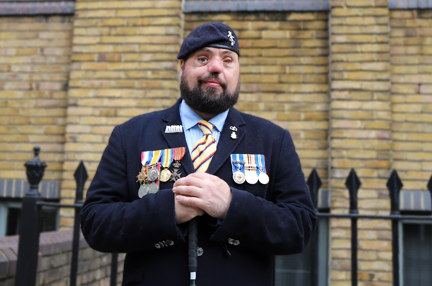 Shot by a sniper, Simon's military career was over. He now works for our charity, helping to recruit new veterans.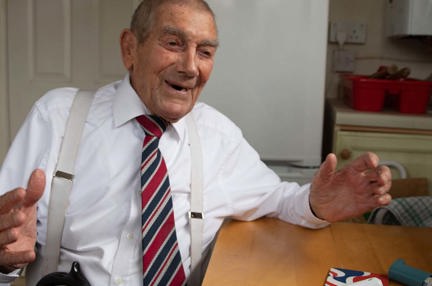 When D-Day veteran Eddie lost his sight, we gave him the support and equipment he needed to enjoy life again.
Sign up for email updates
We would love to send you updates about our work and how you can support us.
You can change your contact preferences at any time by calling us on 0300 111 2233 or emailing us. See our privacy policy for more details.