After leaving the army, Jules's eyesight started to rapidly deteriorate in his late 40s.
This, along with past trauma from his service, plunged him into a deep depression. He says, "I became an alcoholic and thought my life was over."
Fortunately, we were there to help Jules rebuild his life. He says, "Blind Veterans UK has been such a positive force. It's given me a whole new purpose."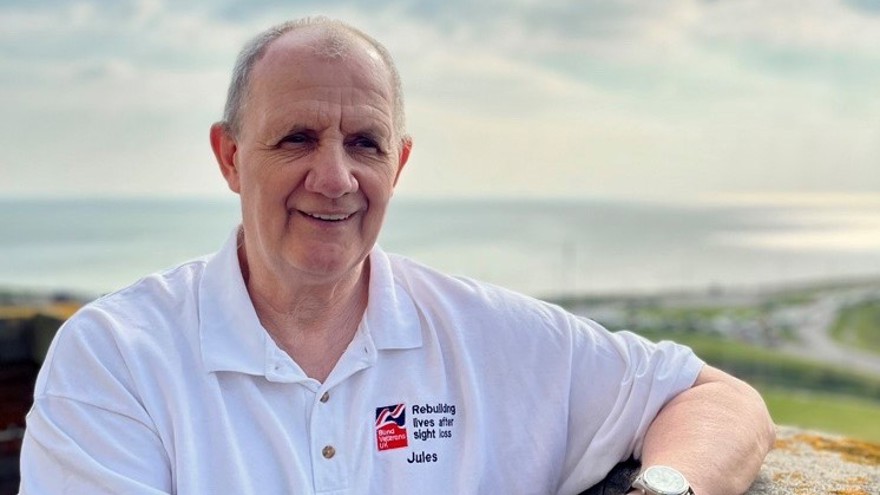 Survivor's guilt
Jules enjoyed his work in the Special Investigations Branch of the Royal Military Police, but tragedy struck in Northern Ireland when his best friend was killed by a roadside bomb.
He says, "I'd been scheduled to pick up a van from the barracks, but he went instead of me and lost his life."
With no time to process what had happened, Jules had to simply get on with the job of investigating the incident.
He says, "I felt terrible survivor's guilt, but back then there was no counselling or support. I just had to get on with it."
A horrific disaster
Two years later, in 1987, while serving in Germany, Jules found himself assisting at the scene of one of the UK's worst ever peacetime maritime disasters.
He says, "We received a call about an accident at the Belgian port of Zeebrugge and a couple of us were asked to go, having no idea of the scale of the tragedy."
They arrived to carnage as a car ferry had capsized outside the port with 539 crew and passengers on board.
Jules says, "It was horrific – 193 people died. We had to take over a warehouse to set up a temporary mortuary."
Journey into sight loss
Jules left the army soon after and worked in a bank, but his eyesight started deteriorating and he became very isolated and depressed.
He says, "I was missing the camaraderie of military life. By the time I was registered severely visually impaired, I was drinking heavily."
As his health worsened, Jules suffered a brain haemorrhage – which he now credits with saving his life.
He says, "It sounds strange, but it was the luckiest break. It brought me to my senses. I stopped drinking and found Blind Veterans UK."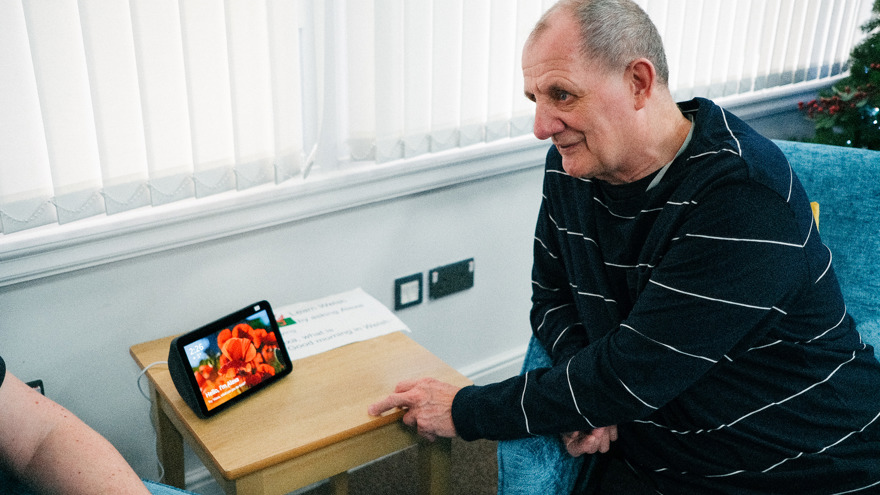 A supportive community
We invited Jules to come to stay at one of our Centres of Wellbeing to meet other veterans and learn how to adapt to his sight loss.
He says, "For the first time since leaving the army, I felt welcome and supported.
"To be honest, I thought I was in the wrong place at first. I was listening to other blind veterans talk about activities they'd done, and thinking, 'How can you be climbing, playing football or doing woodwork or whatever, when you can't even see?'"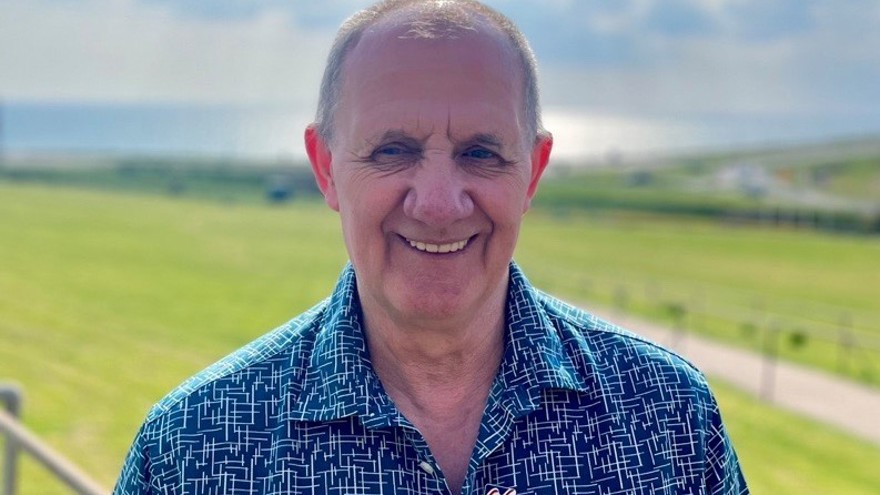 Finding new purpose
Jules has since become one of our most active and dedicated beneficiaries.
Having been a volunteer telephone befriender for Second World War veterans, he's now the peer support volunteer for his local area, and also runs a monthly telephone group for blind veterans who are new to the charity.
He says, "It's incredibly rewarding – I love telling the group about all the wonderful activities in store for them."
Highlighted content
Since losing both his eyes in Afghanistan when he was just 23, Rob has achieved more than he ever thought possible.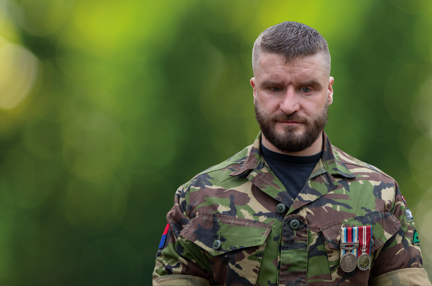 Billy was blinded while serving in Bosnia. He credits Blind Veterans UK with giving him a second chance at life.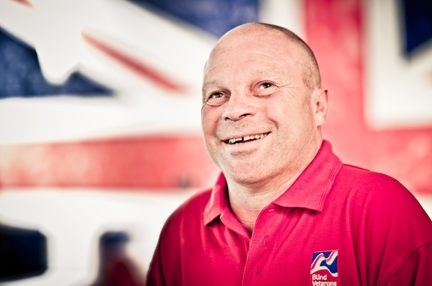 Shot by a sniper, Simon's military career was over. He now works for our charity, helping to recruit new veterans.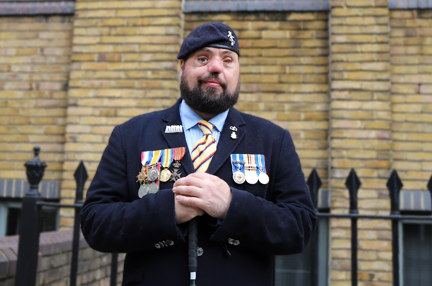 Sign up for email updates
We would love to send you updates about our work and how you can support us.
You can change your contact preferences at any time by calling us on 0300 111 2233 or emailing us. See our privacy policy for more details.