Luck Up - organise a sweepstake
Have some fun with friends and colleagues to raise money for blind veterans
How do I take part? 🤔
Simply pick a sweepstake subject (see our suggestions below), register your Luck Up, and we'll get a sweepstake pack out to you. 
We suggest a donation of £2 per entry. Choose the prize level for the lucky winner and donate the remainder to Blind Veterans UK.
There's no limit on how many sweepstakes you can hold, simply print out as many forms as you need.
How much does it cost? 💷
Nothing. All we ask is that you raise as much as you can for Blind Veterans UK.
Your impact
Supporters like you play a huge role in raising the vital funds we need to support isolated blind veterans.
12,441
befriending telephone calls made to veterans in the past year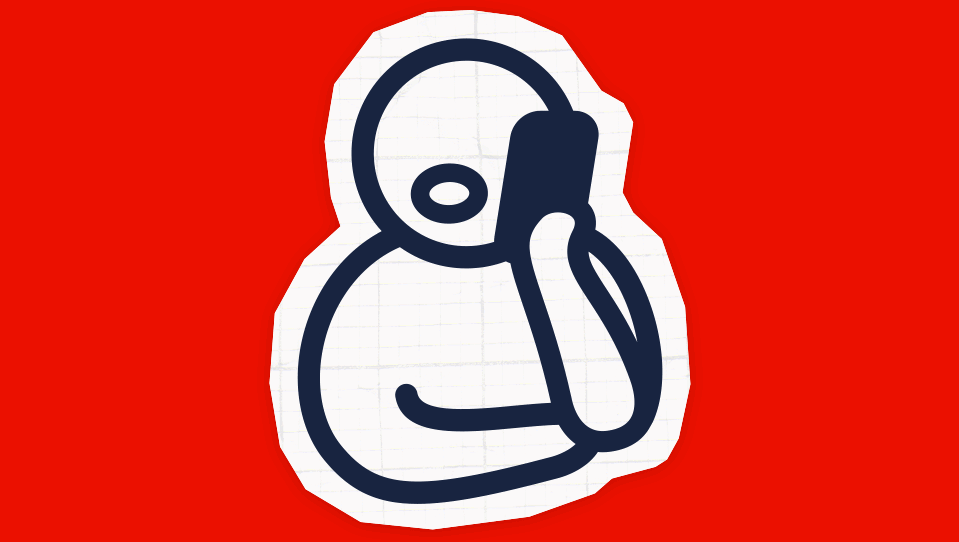 184
online social groups held in the past year, so our veterans could stay connected and combat isolation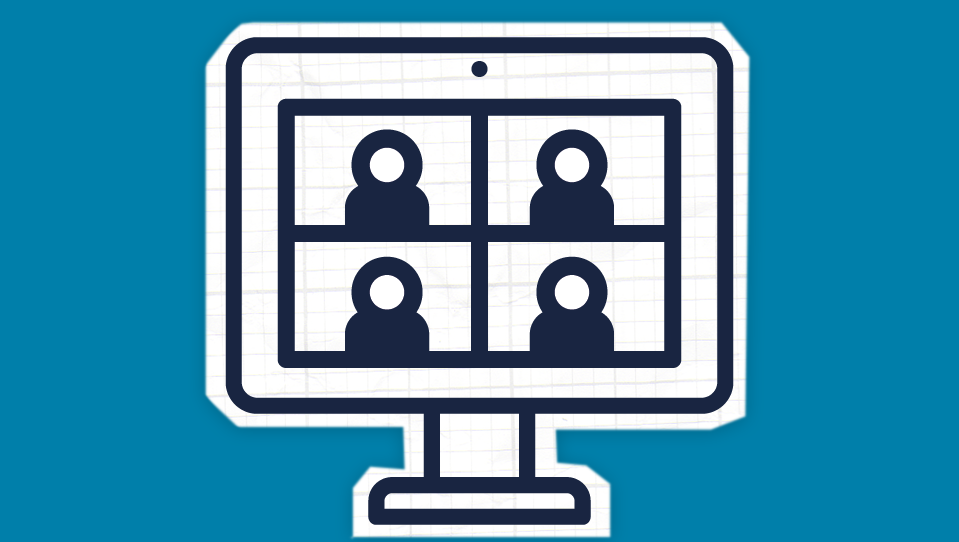 Many thousands
of blind veterans across the UK still need our support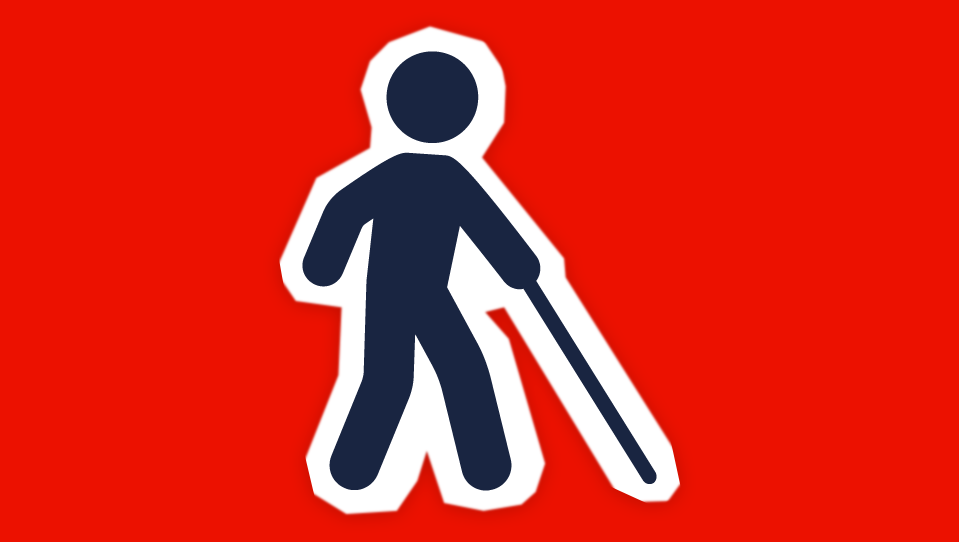 Find out more about our impact
How we'll help you
Register your Luck Up and we'll send you everything you need for your sweepstake, including:
Sweepstake forms
Log sheets
Posters
Hints and tips on how to make your Luck Up a success
An introduction to your local fundraising team, who are on hand to help with anything you need
Make sure you sign up to receive emails from us when you're registering your challenge. Otherwise, we won't be able to send you all the information and support you need.
Sweepstake ideas
Feel free to choose any topic for your sweepstake. Here are a few ideas to get you started:
Winner of a reality TV show (I'm a Celebrity… Get Me Out of Here!, Great British Bake Off, Love Island)
Top goal scorer in a sporting competition (Premier League, World Cup)
Wimbledon winner
Eurovision winner
World Cup 2022 winner
National Lottery bonus ball
Celebrity baby names
Don't forget the annual Grand National horse race!
Sign up for a Luck Up sweepstake
Have some fun with friends, family and colleagues while raising money for blind veterans
Read more
Whether you're in the military or a school, find out how your group can raise money to help blind veterans.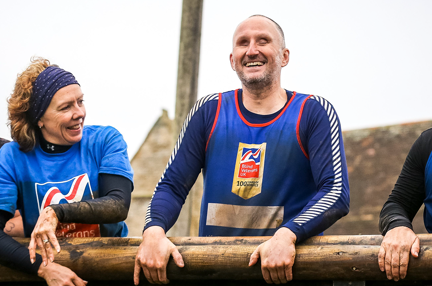 Have you got your own idea for a fundraising activity? Whatever it is, we'll give you all the support you need.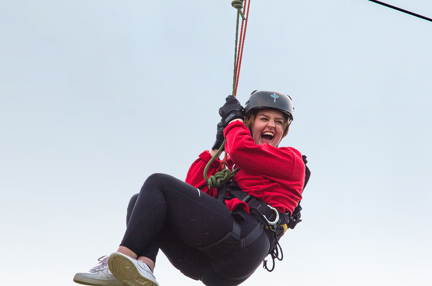 Whether you're new to fundraising or a seasoned pro, check out our tips to help make your event a success.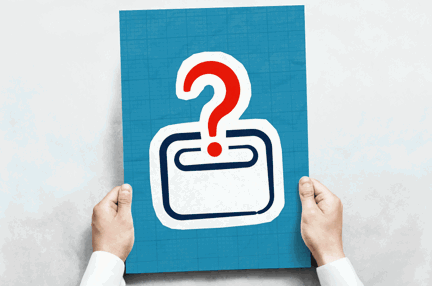 Sign up for email updates
We would love to send you updates about our work and how you can support us.
You can change your contact preferences at any time by calling us on 0300 111 2233 or emailing us. See our privacy policy for more details.