Read more
Whether you're in the military or a school, find out how your group can raise money to help blind veterans.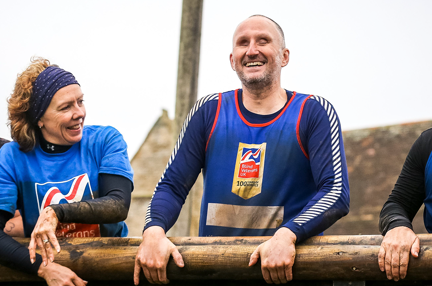 Take a look at our top tips to make your fundraising activity a success and maximise your donations.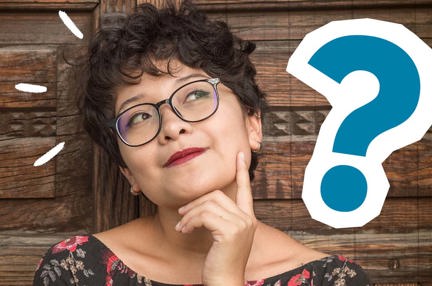 An online fundraising page is a great way to spread the word about what you're doing. Find out how to set up a page.