Read more
Take a look at our top tips to make your fundraising activity a success and maximise your donations.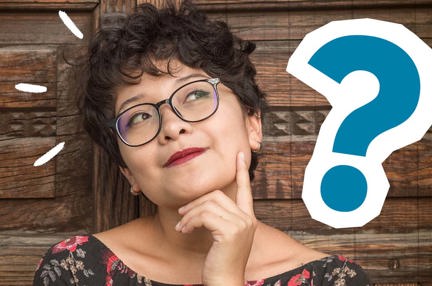 Have you raised money for Blind Veterans UK? Find out how to send it to us, so we can use it to help those in need.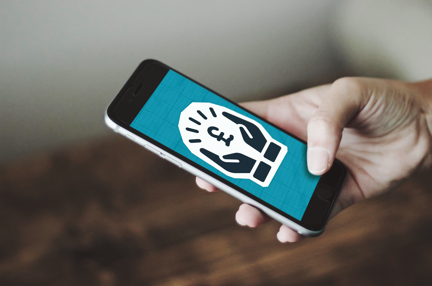 Do you want to help us raise money, but aren't sure what to do? Get some inspiration from our fundraising ideas.