We are proud to work in partnership with companies who share our goal to achieve victory over blindness. Each of our corporate partners supports us in their own unique way and our thanks goes out to all of them.
Below are a few examples of amazing companies we are working with.
Amazon
We are being supported by Amazon and have installed over 50 Echo devices in our centre of wellbeing in Llandudno. This new Alexa Smart Properties system is one of the first of its kind in the UK.
Find out more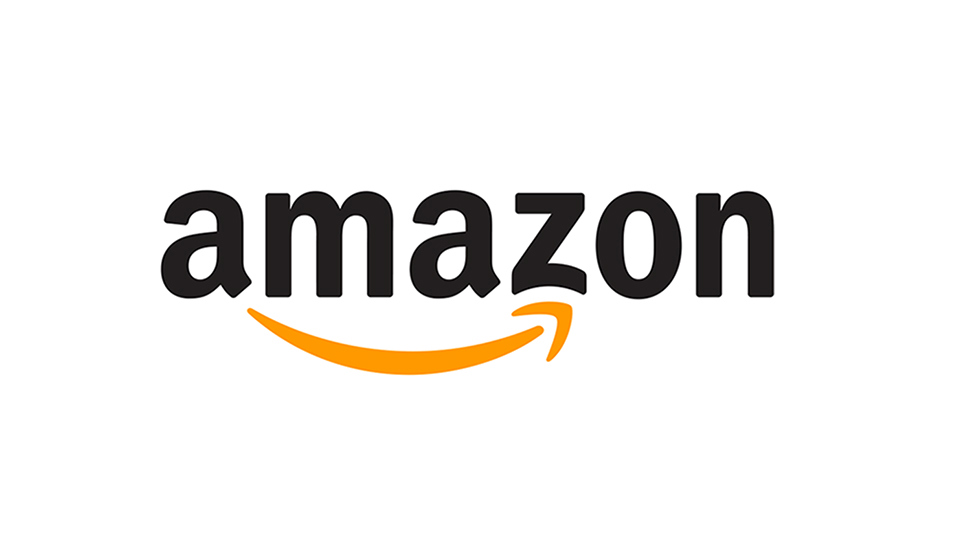 FTI consulting
FTI has provided pro bono support through data analysis and strategy development. This expert consultancy has enabled the charity to reach the next level with campaign development, and tested methodology which FTI can roll out with other charity clients.
"We were thrilled to have the opportunity to create a mutually beneficial partnership with such a valued cause", Carly, Senior Director.
Find out more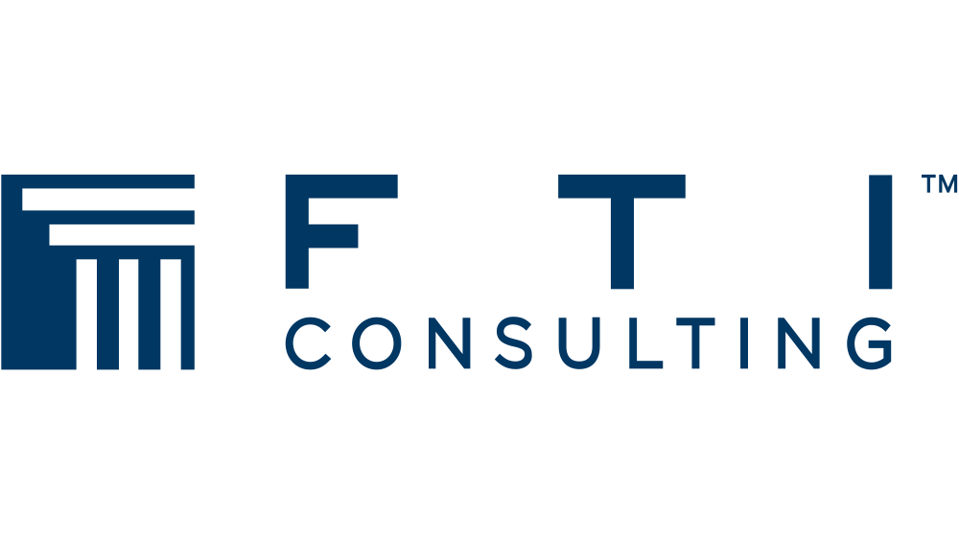 Network Rail
We continue to collaborate with Network Rail during the weeks leading up to Remembrance Sunday each year. Since 2018 when our Victory over Blindness statue was unveiled at Manchester Piccadilly Station, their staff and retail partners at the station provide valuable support in raising awareness of our work and much needed funds for the charity.
Find out more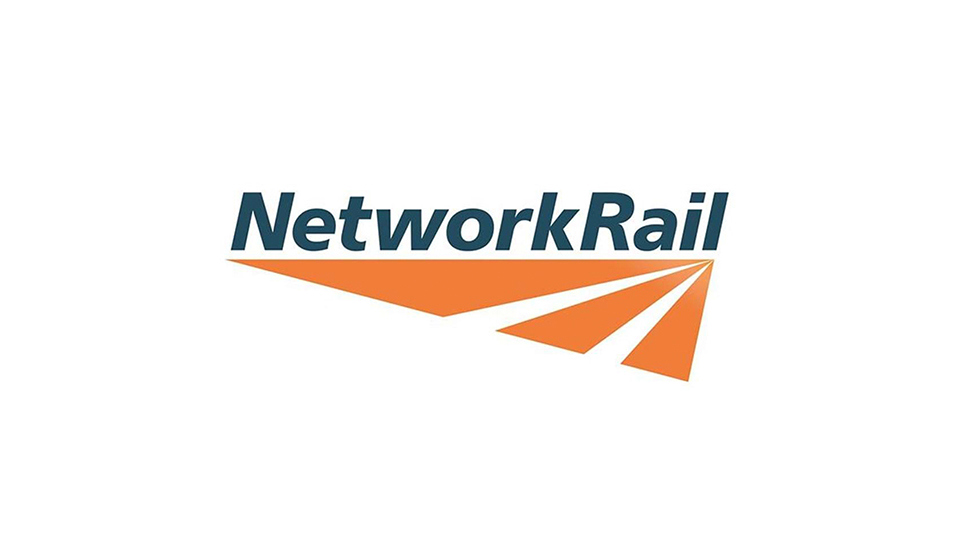 OOhyes
OOhyes supports us by planning Outdoor advertising at key times of year to help our charity raise awareness and reach new supporters.
Founder & CEO, George Rossides, says: "OOhyes was founded on the belief that every business has a role to play in facilitating positive change. So I'm delighted to support Blind Veterans UK on their important mission to rebuild lives after sight loss."
Find out more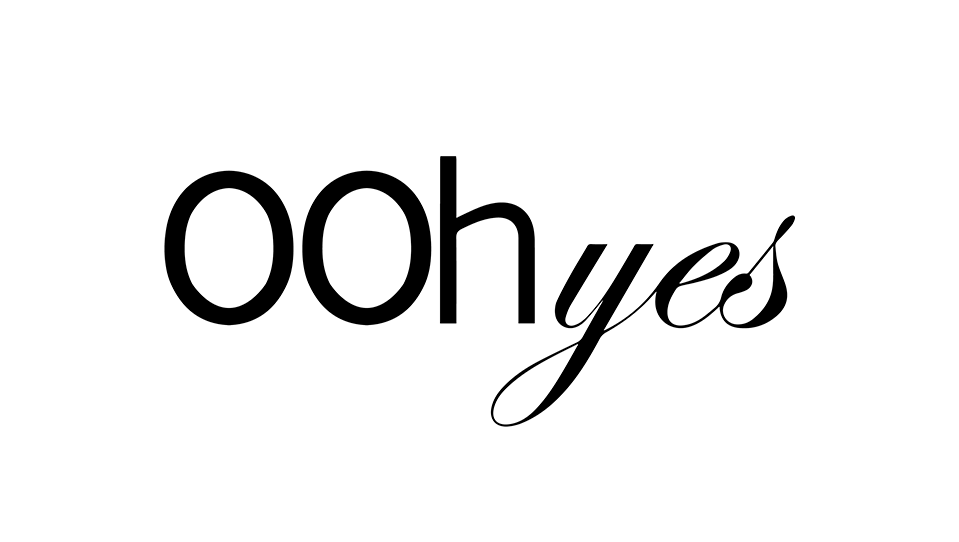 Specsavers
We have worked with Specsavers for over a decade through sponsorship, awareness raising, gift in kind and events. Marc, PR Manager said, "As a UK-wide provider of optical care, it is so important to be able to help the charity rebuild veterans lives after sight loss."
Find out more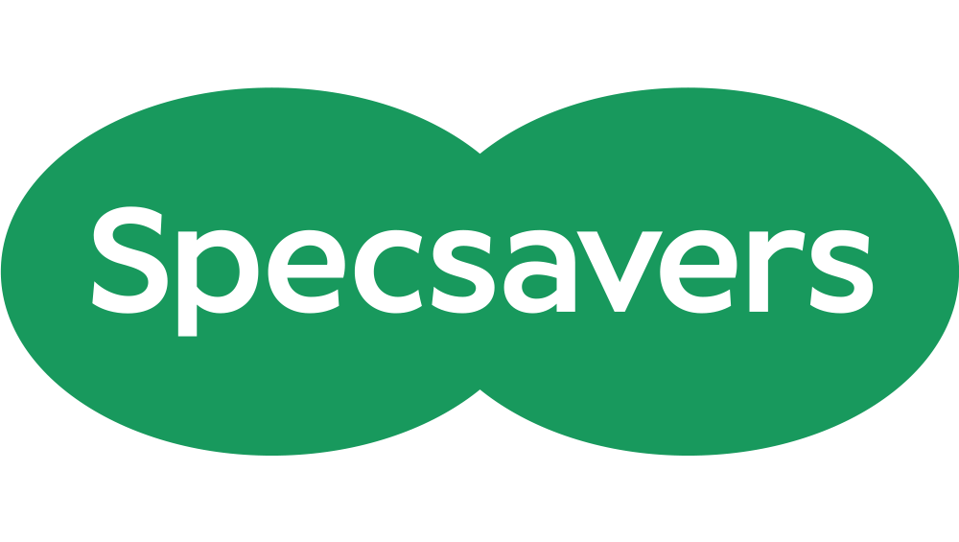 Talon
We have a five-year Charity of the Year partnership with Talon, who support us through raising awareness and funds.
Talon Managing Director, Ian Newton said "Based in the UK, Blind Veterans UK was an obvious partner for British Manufacturer Talon, who have been producing pipe fixings and finishings in England for over 35 years. The whole team is delighted to support the great and important work the charity does."
Find out more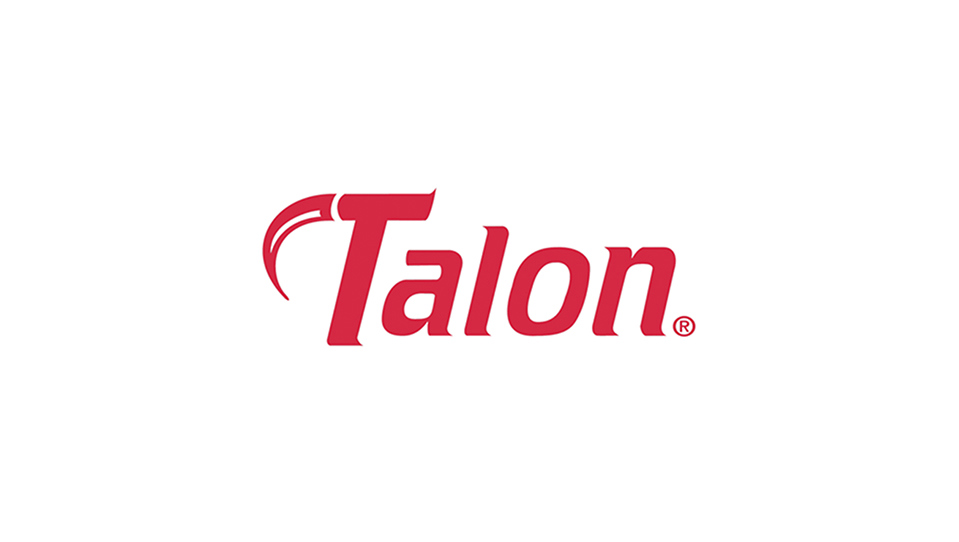 Get in touch to find out more about our partnership opportunities
Read more
Find out how becoming one of our corporate partners can benefit your work environment while transforming lives.
Find out about the benefits of becoming a Blind Veterans UK partner and how we can create a partnership to suit you.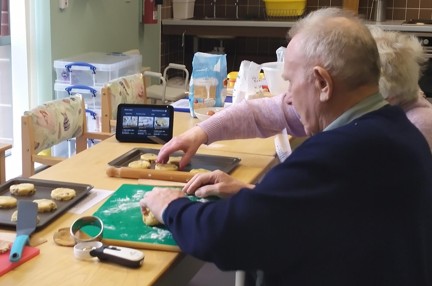 Find out how partnering with Blind Veterans UK makes a real difference to the lives of those who served our country.