Give It Up - ditch your vices
Kick a habit and help raise money for blind veterans
How do I take part? 🤔
First off, choose the thing you want to give up. You could ditch your morning coffee, sacrifice your glass of wine or takeaway at the weekend, or sign out of social media. See our suggestions below for more inspiration.
Pick something that will be a challenge to live without and then pledge to give it up for a set period of time. Could you go without gaming or chocolate for a day, a week or a month? 
Register your Give It Up with us and we'll give you all the help you need to make your challenge a success. Then, set up a fundraising page and spread the word to friends, family and colleagues about what you're doing.
How much does it cost? 💷
Nothing. All we ask is that you raise as much as you can for Blind Veterans UK.
Your impact
Supporters like you play a huge role in raising the vital funds we need to support isolated blind veterans.
12,441
befriending telephone calls made to veterans in the past year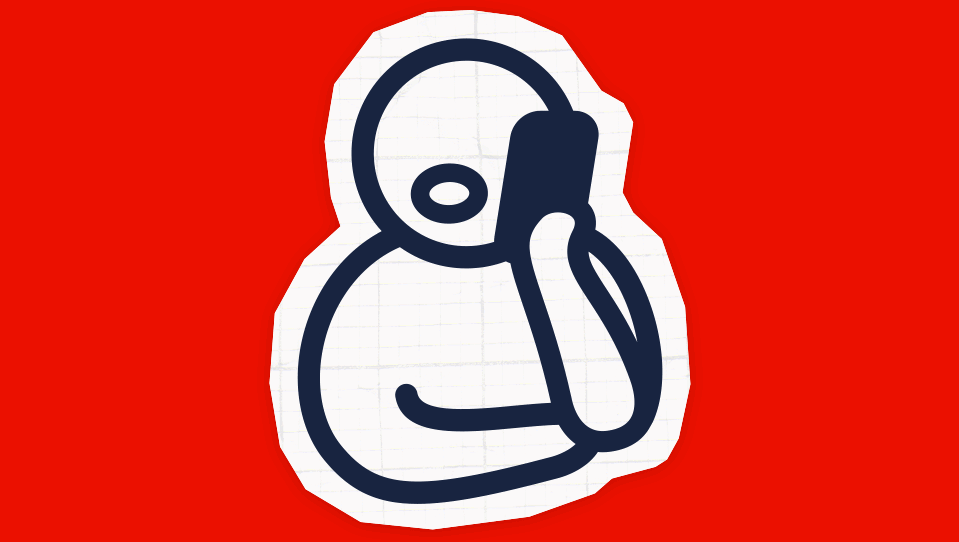 184
online social groups held in the past year, so our veterans could stay connected and combat isolation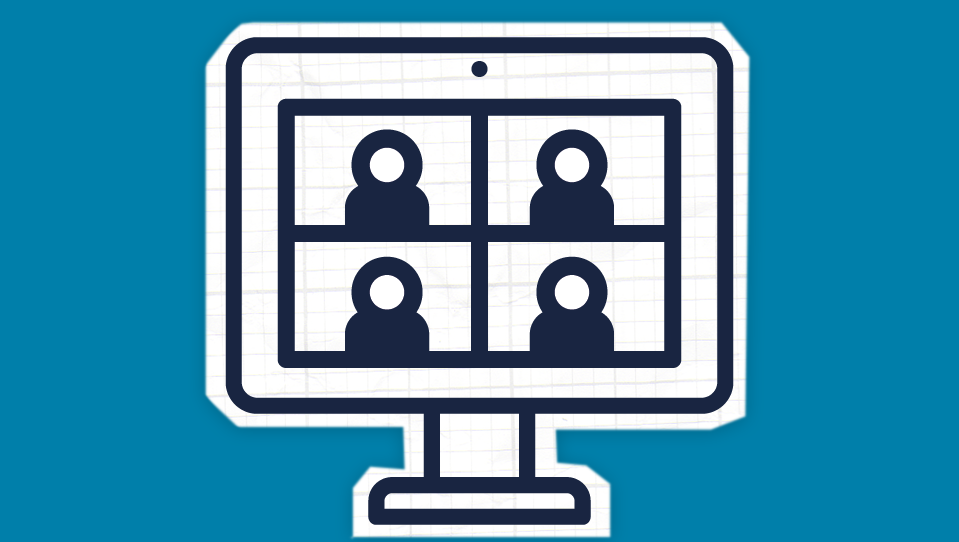 Many thousands
of blind veterans across the UK still need our support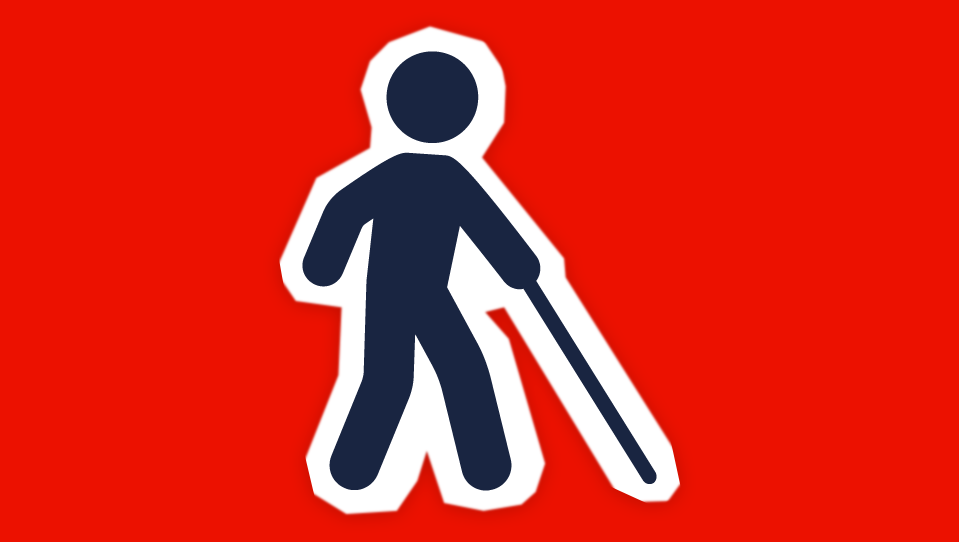 Find out more about our impact
How we'll help you
Register your Give It Up and we'll send you everything you need to make the most of your challenge, including:
Images to use on social media
Promotional posters for your workplace or school
Hints and tips on how to make your challenge a success
An introduction to your local fundraising team, who are on hand to help with anything you may need
Updates on how the money you raise helps blind veterans
Make sure you sign up to receive emails from us when you're registering your challenge. Otherwise, we won't be able to send you all the information and support you need.
Suggestions for Give It Up
Social media– sign out of some of the apps you use a lot, or ditch your phone all together.
TV – see if you can cope without your favourite shows.
Gaming – put down the controller and take up another hobby.
Caffeine – go without your morning coffee or tea.
Alcohol – sacrifice that glass of wine or beer at the weekend.
Treats – if you have a sweet tooth, give up chocolate, cakes or biscuits.
Plastic – do your bit for the environment and see if you can avoid packaging and bags.
Talking – keep schtum for a set amount of time.
Buying new clothes – if you're a shopaholic, this one could save you money too! Or you could donate the savings to Blind Veterans UK.
Public transport – walk, run or cycle instead. It'll save you money and it's better for the environment.
Eating out – avoid restaurants and takeaways and sharpen your culinary skills by cooking at home.
Sign up for a Give It Up challenge
Sacrifice something you love to raise money for isolated blind veterans
Read more
Whether you're in the military or a school, find out how your group can raise money to help blind veterans.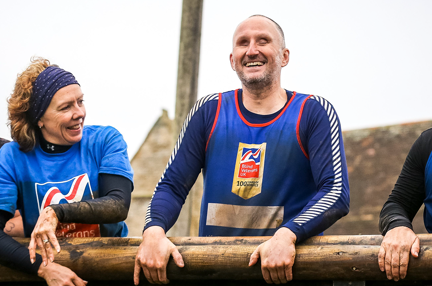 Have you got your own idea for a fundraising activity? Whatever it is, we'll give you all the support you need.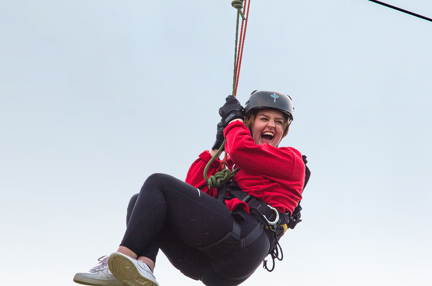 Whether you're new to fundraising or a seasoned pro, check out our tips to help make your event a success.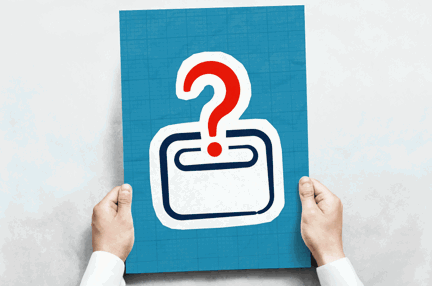 Sign up for email updates
We would love to send you updates about our work and how you can support us.
You can change your contact preferences at any time by calling us on 0300 111 2233 or emailing us. See our privacy policy for more details.