Thanks for signing up to Swot Up
Thank you for signing up to organise a quiz night.
We are so grateful that you have chosen to support Blind Veterans UK, and we will do everything we can to make your fundraising activity a success.
Our fundraising team will email you all the information you need to get started, as well as tips on how to maximise your sponsorship. They'll also send you printable resources to help you plan your Swot Up and spread the word about what you're doing.
If you want to get cracking straight away, you can download all the resources you need below. 
Remember, we can only send you fundraising advice and resources if you've signed up to receive emails from us.
If you haven't already signed up, you can do so using the link below.
Handy fundraising resources
We've got everything you need for your Swot Up. Download the resources below to help you plan your quiz night and make it a huge success.
How-to guide
Our handy guide has all the advice and tips you need to host a successful Swot Up.
Download guide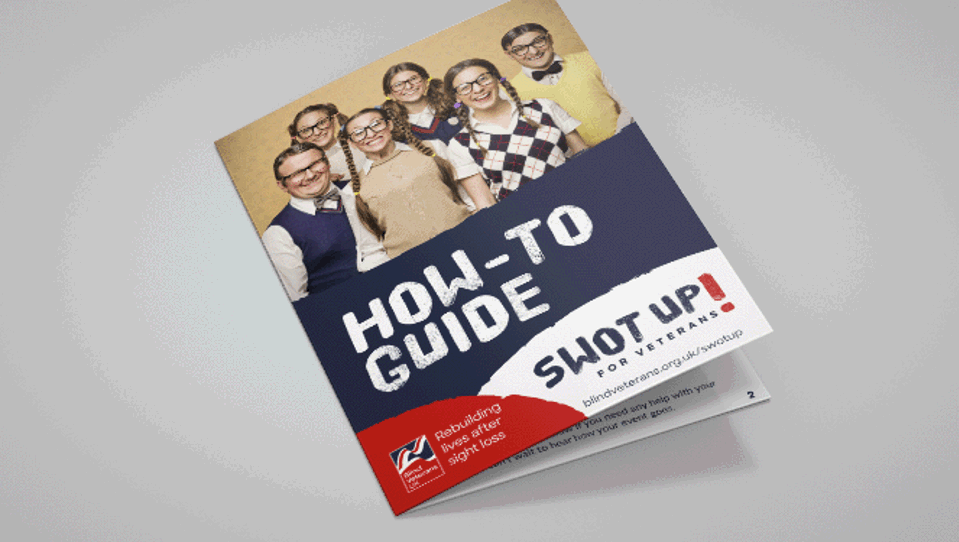 Questions and answers
Our questions and answers cover nine categories including general knowledge, music and sport.
Download Q&As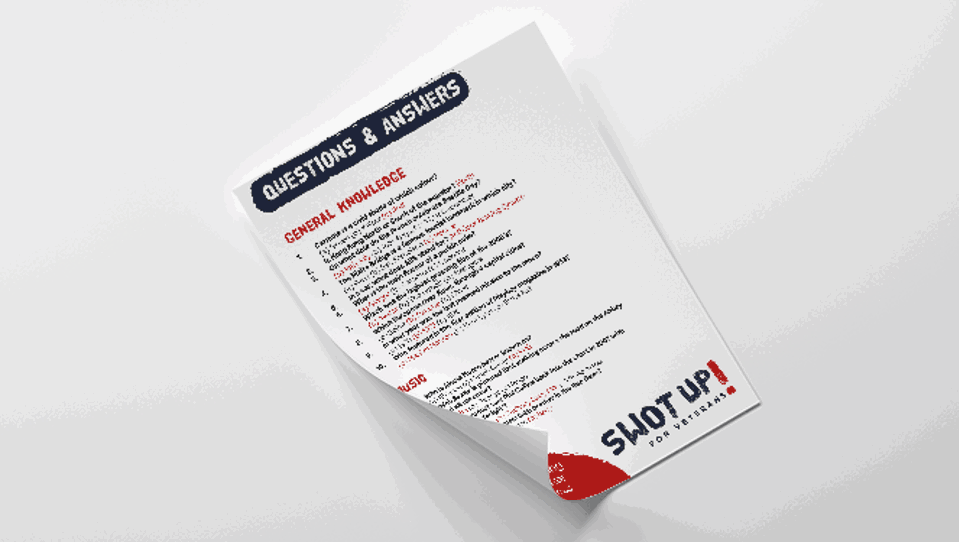 Who's the Daddy?
A crowd favourite. Name the celebrities and their famous fathers.
Download game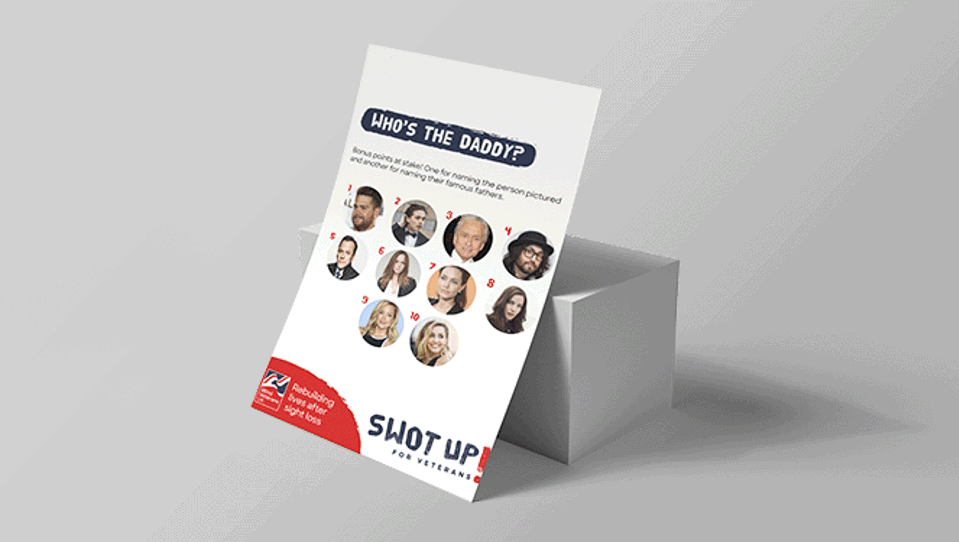 Score sheets
Use these handy sheets to tot up the scores on the night.
Download sheets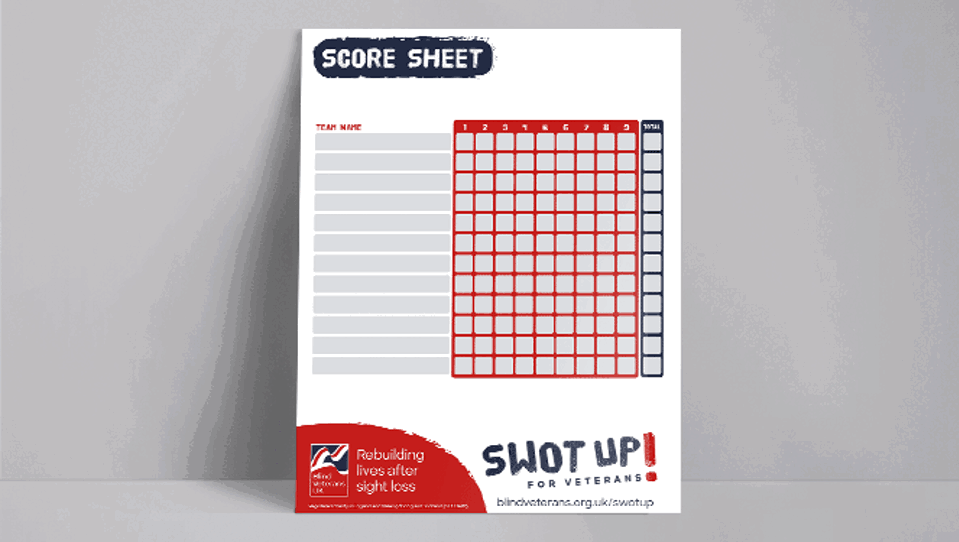 Promotional poster
Spread the word about your quiz night with a customisable poster.
Download poster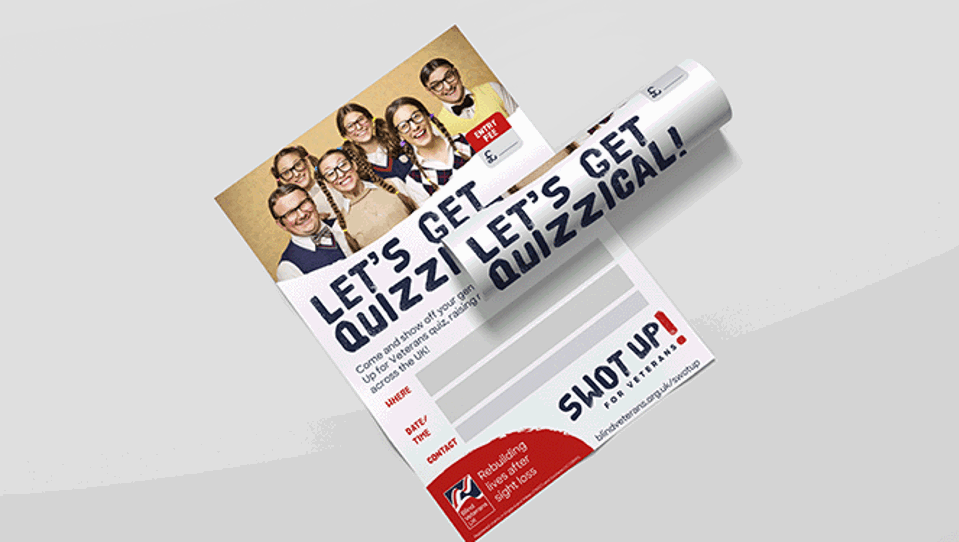 Bunting
Download and print our branded bunting and use to decorate the room for your quiz night.
Download bunting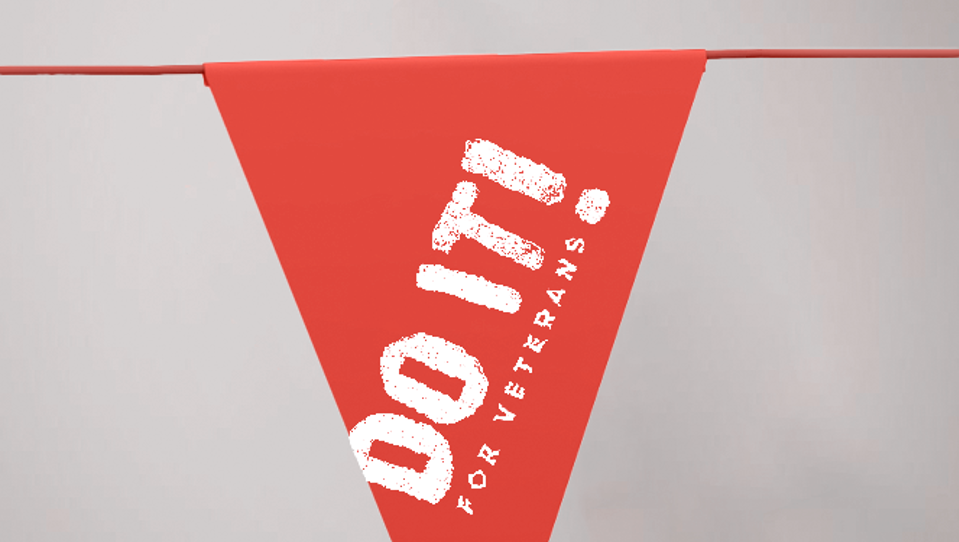 Thank-you poster
Thank your friends and colleagues for their generous donations with our customisable poster.
Download poster
Got questions? Get in touch
If you have any questions or concerns, our fundraising team are here to help. Just email them or phone them on 0300 111 2233 and they'll do what they can to make your Swot Up a success.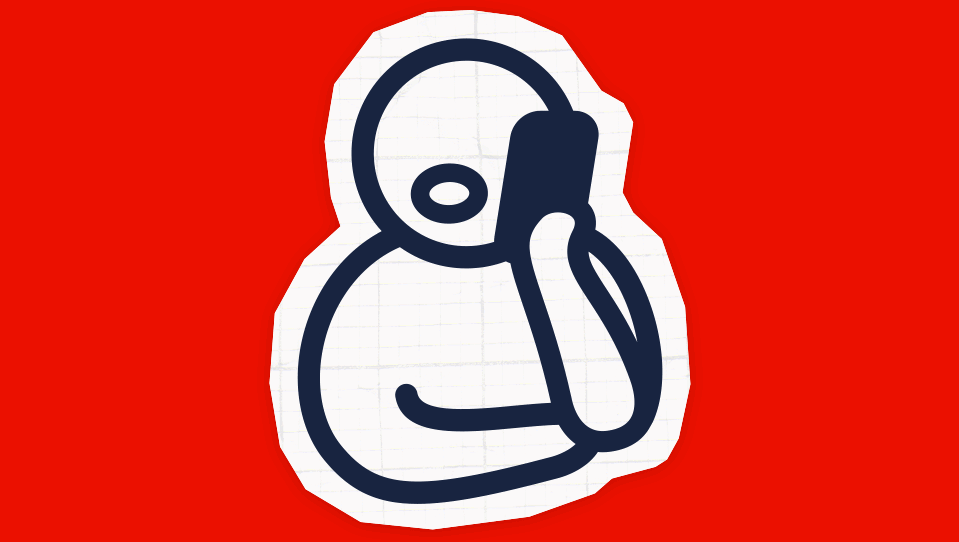 Collect cash the old-fashioned way
There are lots of ways to collect donations. While setting up an online fundraising page is a great way to raise money, there's also the tried-and-tested method of collecting cash face to face. So, if you fancy getting to know your neighbours better, download and print our sponsorship form and pound those pavements!
Download sponsorship form
Make the most of your Swot Up
Take a look at our top tips to make your fundraising activity a success and maximise your donations.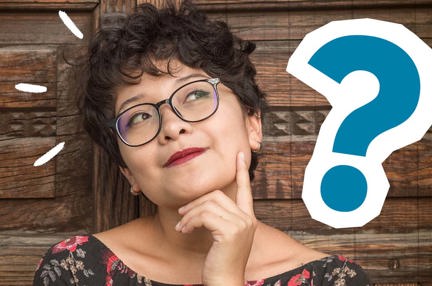 If you're fundraising for us, make sure you tell everyone about it. Find out how to promote your activity.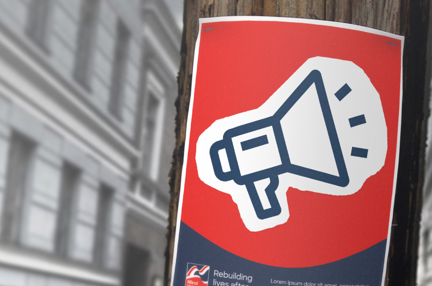 Fundraising can be great fun, but here are a few things you need to know to make sure your event is safe and legal.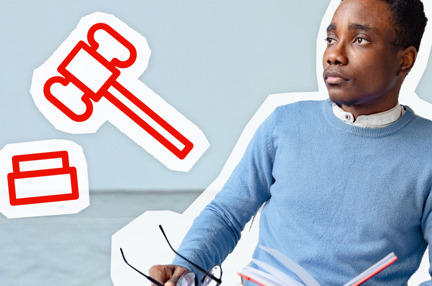 More fundraising help
Sign up for email updates
We would love to send you updates about our work and how you can support us.
You can change your contact preferences at any time by calling us on 0300 111 2233 or emailing us. See our privacy policy for more details.