Military group fundraising
At Blind Veterans UK we are a military family, supporting thousands of ex-Servicemen and women for life.
We are here for our veterans when they need us, but we could not help them without the support of our extended military family.
We need you to fundraise for us so that no blind veteran has to face sight loss alone.
Raising money for us gives you the chance to connect to former and current veterans, and the wider military community. And it helps us provide life-changing services and equipment to thousands of vision-impaired veterans.
Are you ready to take on a sponsored run, climb the Three Peaks or tackle a 30-day boot camp challenge? Help us to help vision-impaired veterans by giving them the support they need to regain their independence.
Try out these activities with your military group
Take on a challenge event
Sign up, start training, and push yourself to the limit with our sponsored events. 
View our events and more
Soldier's blindfolded fundraising challenge
When serving soldier Nephi Attree decided to take on a fundraising trial, he wanted to do it blindfolded in honour of vision-impaired veterans.
Nephi, who is from Essex, wore a blindfold for 48 hours. He completed a 5K run, a 30-minute lane swim and a climbing session, and raised hundreds of pounds for our charity.
Nephi, who is an Exercise Rehabilitation Instructor with the Royal Army Physical Training Corps, said:
"When I found out about Blind Veterans UK and the way that they literally transform lives, it was an easy decision to support them. The cause really stuck with me.
"I'm interested to gain a new perspective on the challenges that the vision impaired experience on a daily basis."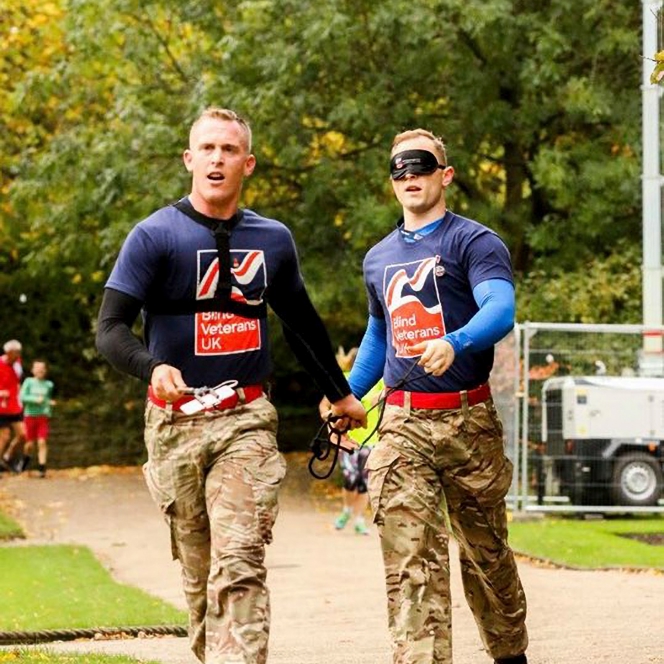 More fundraising ideas
Walk, hike or run – set up a route, get sponsorship and ask a local café or pub to lay on some grub at the end.
Marathon – you don't have to go the 26.2 miles. Organise an aerobics, dancing or any other kind of marathon event. Ask people to pay an entry fee and see if local businesses will sponsor it or provide refreshments. 
Football – organise a five-a-side tournament or hold a sweepstake on a big match's results.
Penalty shoot-out – talk to your local team about donating some signed kit and charge players a small entry fee to beat the goalie.
Swimming – set yourself a distance target and get people to sponsor you per length.
Dog walking – offer your services as a dog walker in exchange for donations. 
Already know what you're going to do? Let us know what you're planning, and we'll give you all the support you need.
Tell us about your event
You can help us to turn blind veterans' lives around
We believe that no one who served their country should face sight loss alone
Many thousands
of blind veterans across the UK still need our support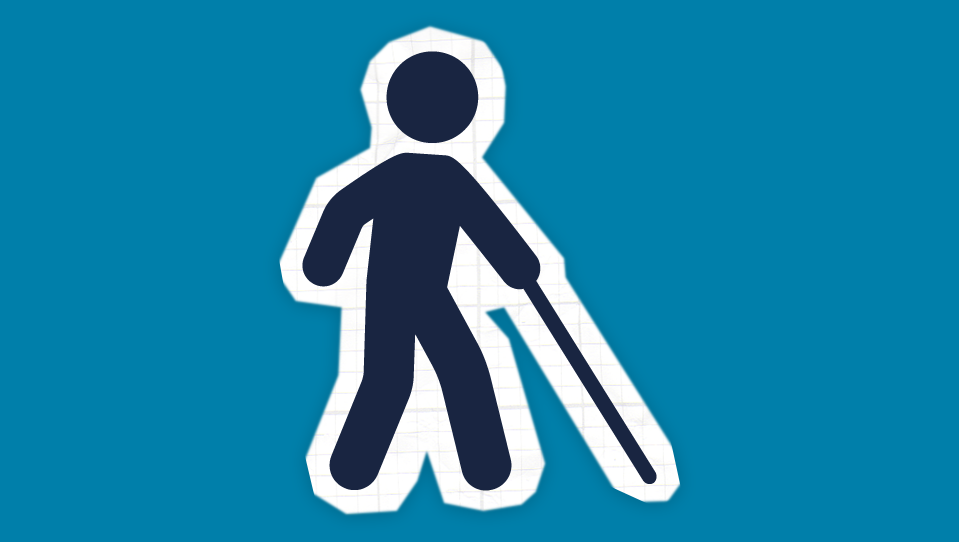 697
doorstep deliveries of emergency food and medication were made by our staff and volunteers in the past year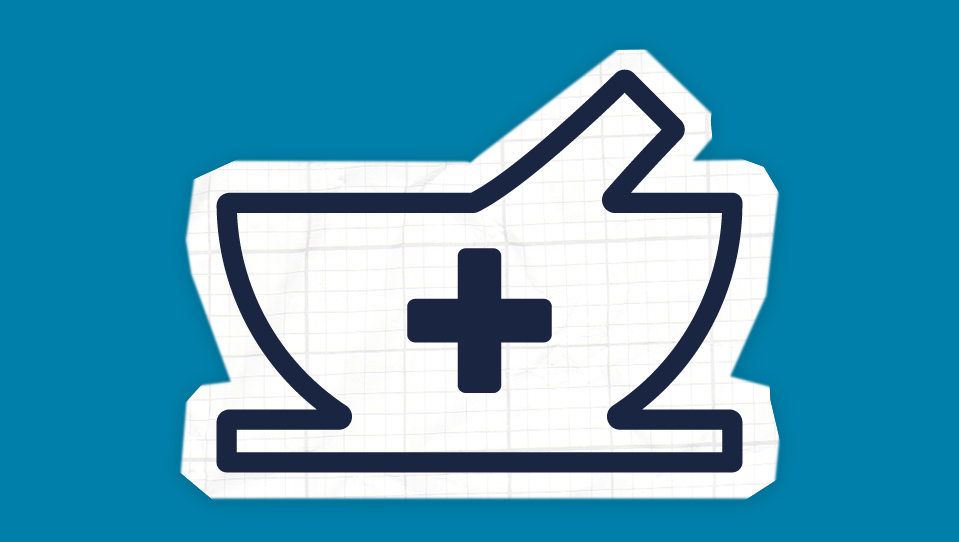 184
online social groups were run by our staff in 2020/21, so our veterans could stay connected and combat isolation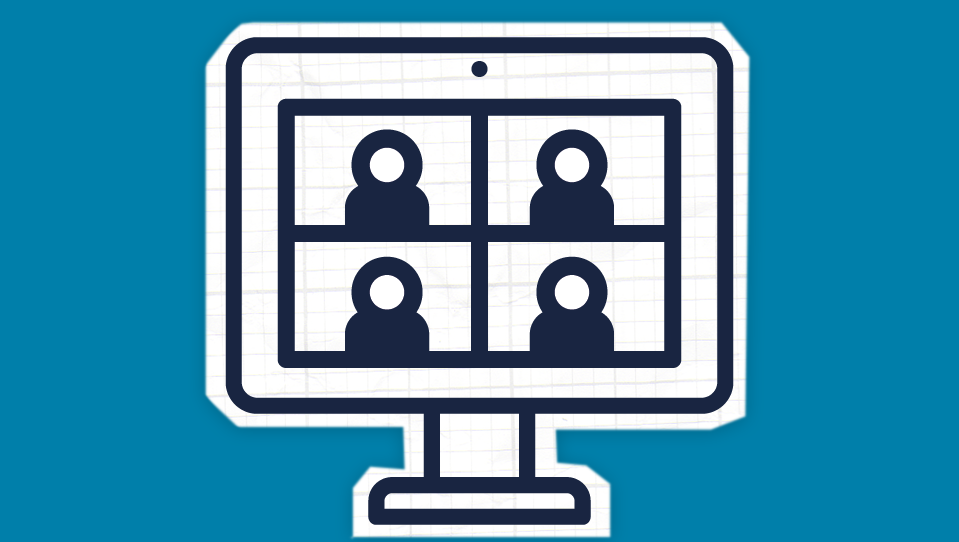 Find out more
Whether you're new to fundraising or a seasoned pro, check out our tips to help make your event a success.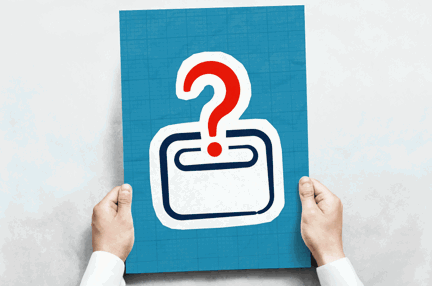 Find out about how we transform blind veterans' lives, the achievements of our supporters and how we spend our money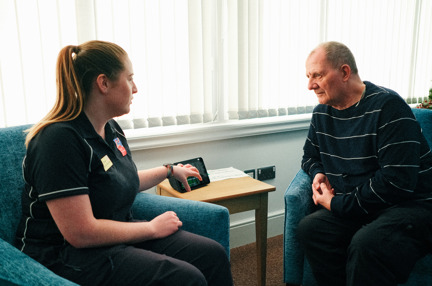 Find out how we help ex-Servicemen and women turn their lives around.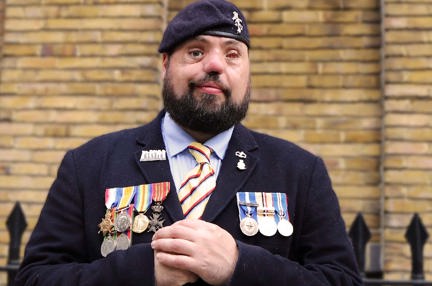 Sign up for email updates
We would love to send you updates about our work and how you can support us.
You can change your contact preferences at any time by calling us on 0300 111 2233 or emailing us. See our privacy policy for more details.