Small business fundraising
If you run a small business, you can help us support vision-impaired ex-Servicemen and women at the same time as benefitting your company. 
Whether you run a local newsagent, hairdressers or bakery, you can get to know your local community, meet new customers and support a great cause by fundraising for Blind Veterans UK.
Regardless of the size of your company, or your donation, you can help us to make a big difference.
Set up a collection box in your shop or get your staff to organise a fundraising event to help us to provide vital, life-changing support to veterans in desperate need.
Try out these activities with your staff or customers
Brew Up
Host a tea party so your group can enjoy some goodies while helping blind veterans
Find out more
Luck Up
Organise a sweepstake so your group can have a flutter and some fun while raising vital funds
Find out more
Couple works with local businesses to raise money
A couple teamed up with a bike shop and golf club in their area to raise £1,000 for Blind Veterans UK.
Ken and Lynne Wilkinson, from Haverigg in Cumbria, approached small businesses about fundraising for us. Lynne said:
"I take great pleasure in raising money for those who have served and lost their sight."
The couple asked Brian Edwards, manager of Blackshaws Cycles in Barrow-in-Furness, to donate scrap metal so Ken could make sculptures to be sold in the shop. Brian, whose father-in-law was supported by us, was happy to get involved. He said:
"My father-in-law hugely appreciated the support he received so I'm delighted to help out."
Ken and Lynne also approached David Boyce, captain of Silecroft Golf Club in Cumbria. The club raised money for us through raffle ticket sales and donations.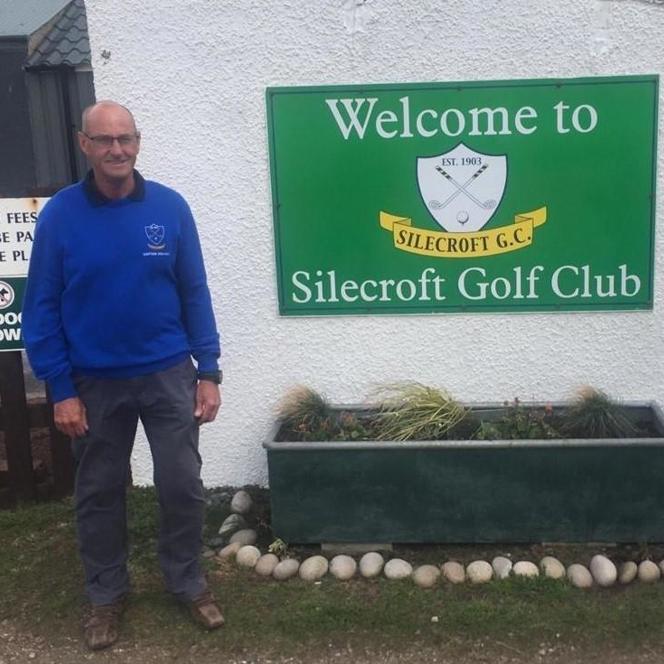 More fundraising ideas
Walk – organise a sponsored walk around your local area for staff and customers. See if a local café or pub will lay on some grub at the end.
Sports day – set up a sports day for your local area and charge people an entry fee for fun events like tug of war, sack races, and egg-and-spoon races. 
Give something up – ask your staff to abstain from something for 24 hours in exchange for sponsorship. 
Quiz night – flex your general knowledge muscles and set up a quiz night for your staff and customers. Ask players for a small entry fee, and see if other local businesses will donate prizes for the winners.
Collection boxes – set up a collection box on your counter and ask customers if they'd like to contribute. Or donate £1 from the sale of a selected product or menu item to us.  
Raffle – donate some prizes and sell tickets to customers, family and friends, and other local businesses. Other business owners might even agree to donate prizes too. 
Already know what you're going to do? Let us know what you're planning, and we'll give you all the support you need.
Tell us about your event
You can help us to turn blind veterans' lives around
We believe that no one who served their country should face sight loss alone
Many thousands
of blind veterans across the UK still need our support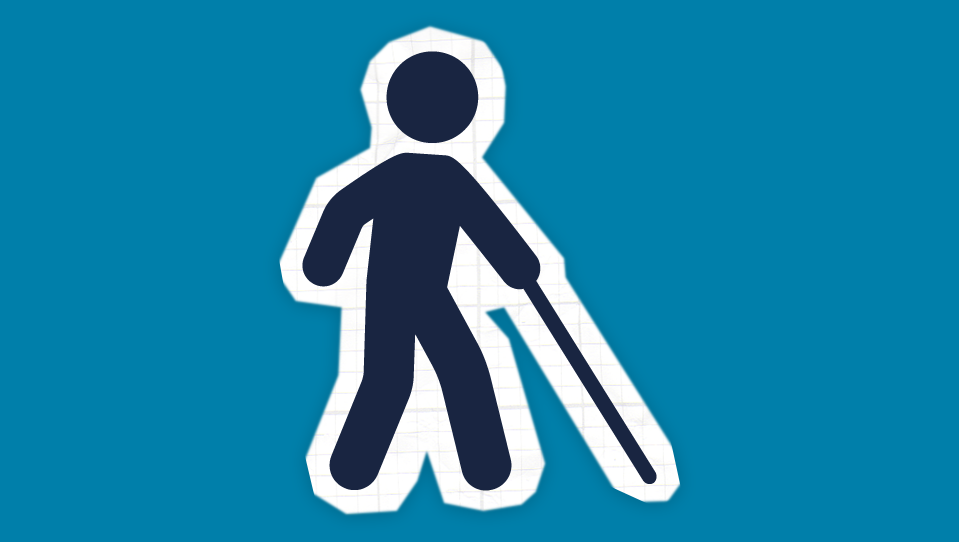 697
doorstep deliveries of emergency food and medication were made by our staff and volunteers in the past year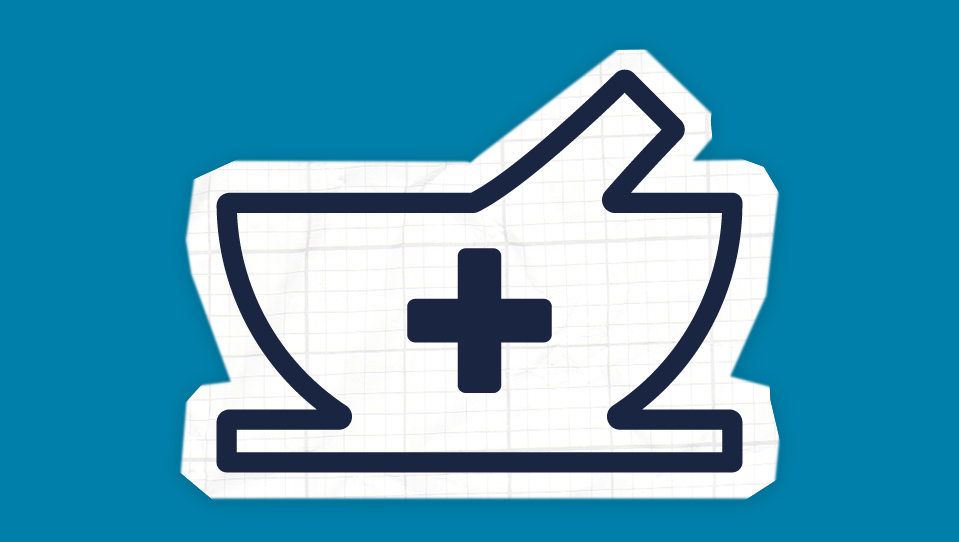 184
online social groups were run by our staff in 2020/21, so our veterans could stay connected and combat isolation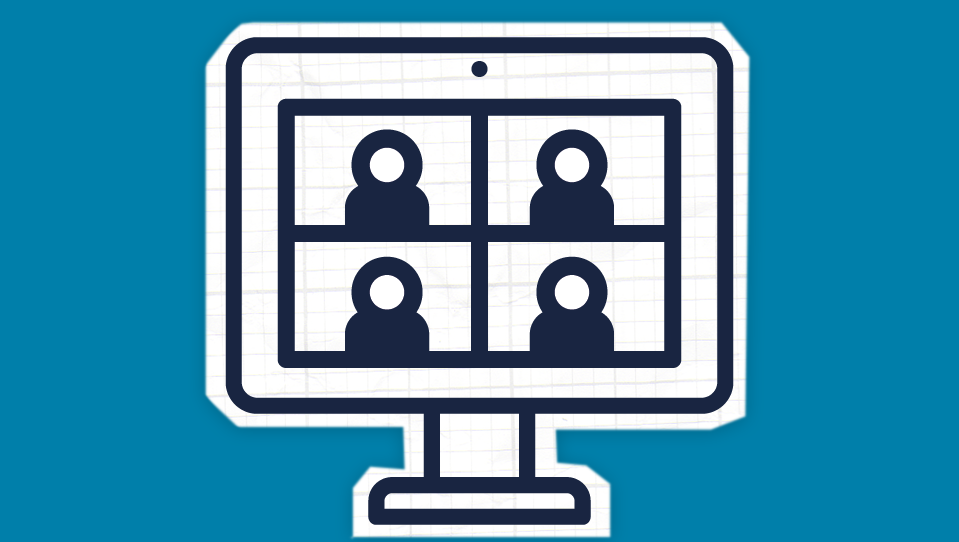 Find out more
Whether you're new to fundraising or a seasoned pro, check out our tips to help make your event a success.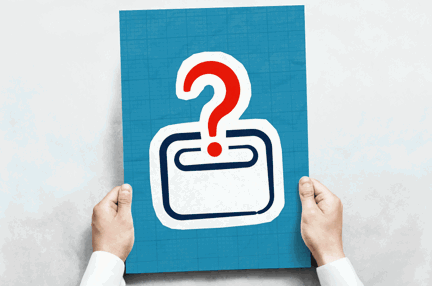 Find out about how we transform blind veterans' lives, the achievements of our supporters and how we spend our money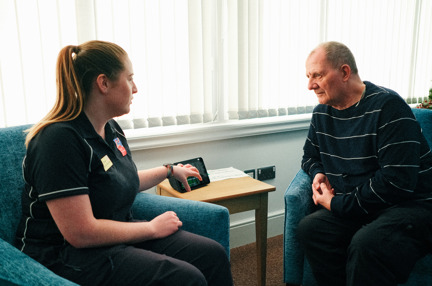 Find out how we help ex-Servicemen and women turn their lives around.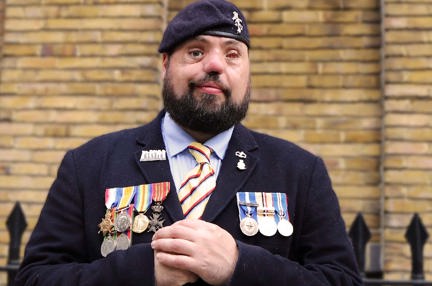 Sign up for email updates
We would love to send you updates about our work and how you can support us.
You can change your contact preferences at any time by calling us on 0300 111 2233 or emailing us. See our privacy policy for more details.