Are you a member or a leader of the Scouts, Guides, Cadets or another group that works with young people? Do you want to get them involved in fundraising for Blind Veterans UK while also having fun and learning vital life skills?
Our fundraising activities are a great way for young people to earn awards and acknowledgements.
Organising and hosting a fundraising activity is a great way to develop skills in teamworking, leadership and taking the initiative. Individual tasks can be linked to developing other skills that young people need to demonstrate to achieve your internal awards, while also fulfilling volunteer hour requirements for external programmes such as the Duke of Edinburgh's Award. 
Explore our suggested activities or encourage your group to get creative and come up with their own ideas, which could help them achieve an award in itself! Don't forget to tell us about your plans so we can support and celebrate your efforts.
Try out these activities with your youth group
Cadets walk, run, swim and cycle to help blind veterans
Hundreds of Cadets took on a range of tasks based on The 2.6 Challenge, which was set up to help charities replace funds lost due to the pandemic.
The Cadets at Wilson's School Combined Cadet Force in Sutton, South London were happy to have something to distract them during lockdown. Between them, they walked 26 kilometres, ran 26 miles, cycled 260 kilometres and much more, aiming to raise £2,600. Chris Burton, Contingent Commander, said:
"We decided to take full advantage of the free time that lockdown offered by challenging the Cadets to take on a 2.6 Challenge.
"It's provided a real sense of togetherness and purpose for the Cadets during lockdown. Blind Veterans UK was selected because one of our unit officer's friends is a beneficiary and his life has been greatly changed because of the charity."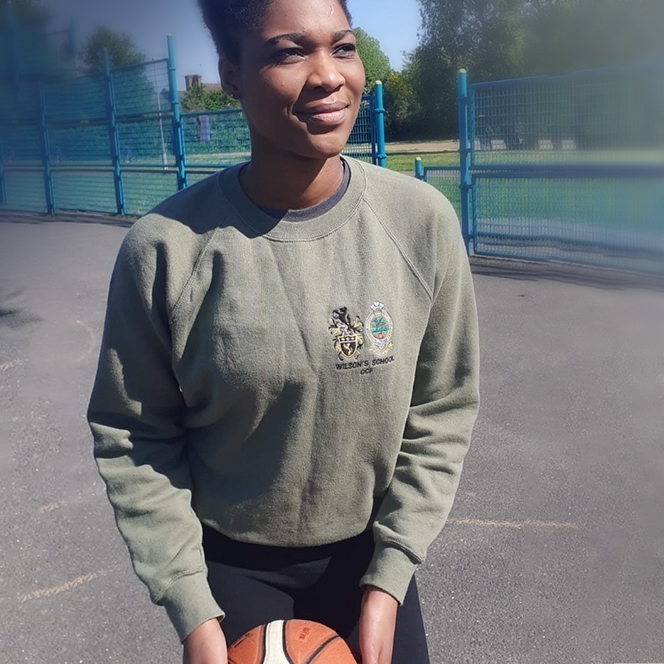 More fundraising ideas
Walk, hike or run – set up a route, get sponsorship and ask a local café or pub to lay on some grub at the end. 
Football – organise a five-a-side tournament or hold a sweepstake on a big match's results.
Penalty shoot-out – talk to your local team about donating some signed kit and charge players a small entry fee to beat the goalie.
Swimming – set your group a distance target and get people to sponsor you per length.
Dog walking – get your group to walk people's dogs in exchange for donations. 
Bag packing – ask your local supermarket if your group can pack bags and ask customers for donations.
Give something up – get your group to abstain from something for a week in exchange for sponsorship. 
Quiz night – flex your general knowledge muscles and set up a quiz. Ask players for a small entry fee, and see if local businesses will donate prizes for the winners.
Auction – silent auctions can bring in big money, especially if you make it a black-tie event. Ask local businesses to donate items or services to auction off. Or ask attendees to donate services like window cleaning and grass cutting. 
Already know what you're going to do? Let us know what you're planning, and we'll give you all the support you need.
Tell us about your event
You can help us to turn blind veterans' lives around
We believe that no one who served their country should face sight loss alone
Many thousands
of blind veterans across the UK still need our support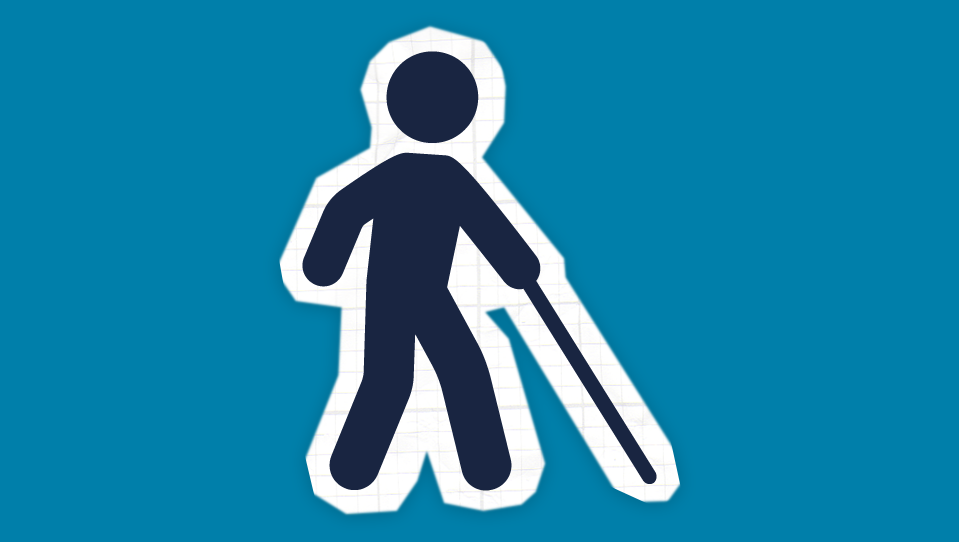 697
doorstep deliveries of emergency food and medication were made by our staff and volunteers in the past year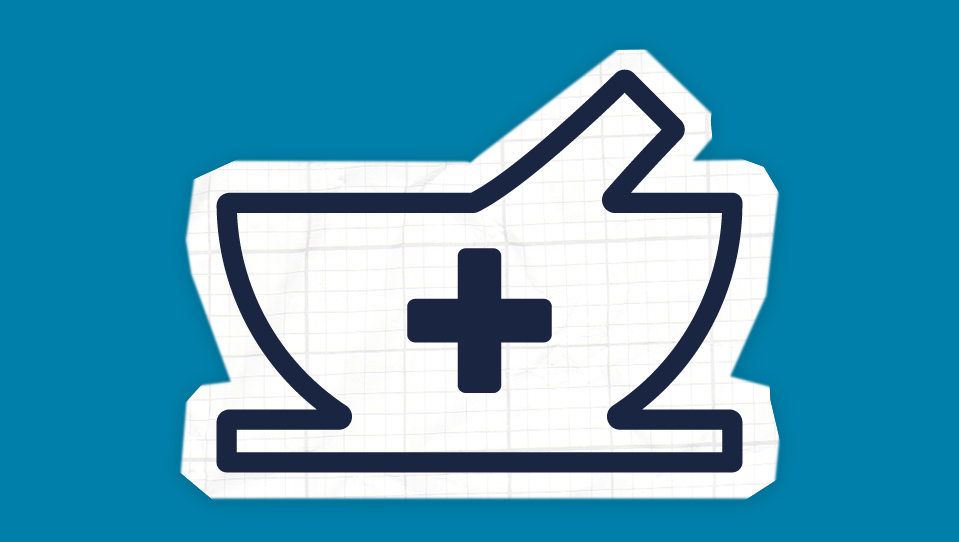 184
online social groups were run by our staff in 2020/21, so our veterans could stay connected and combat isolation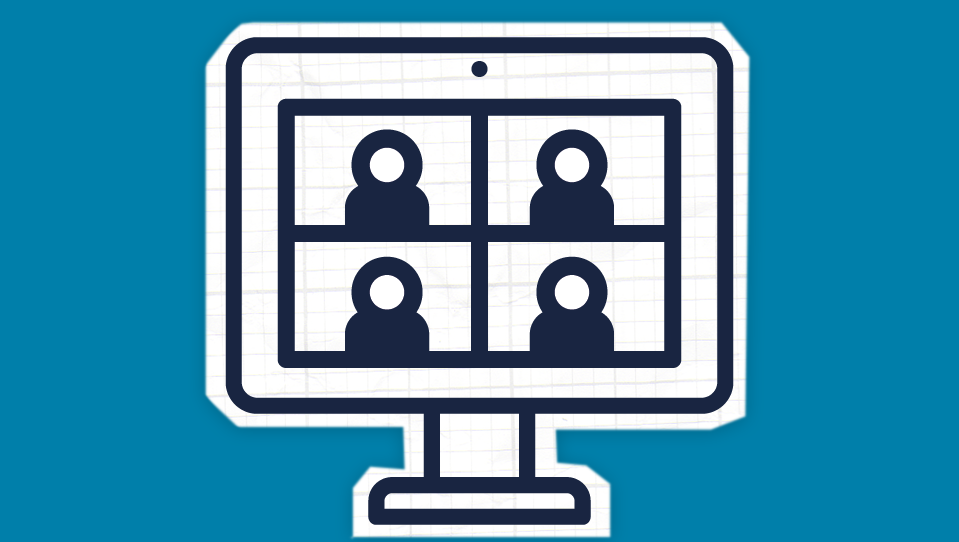 Find out more
Whether you're new to fundraising or a seasoned pro, check out our tips to help make your event a success.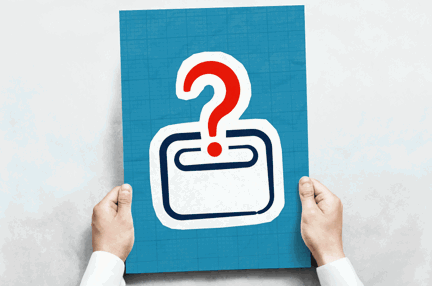 Find out about how we transform blind veterans' lives, the achievements of our supporters and how we spend our money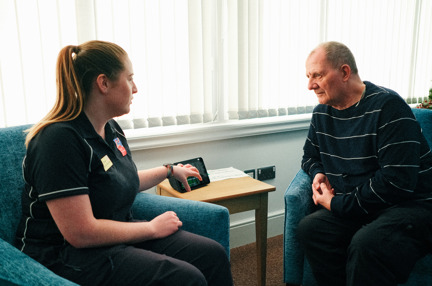 Find out how we help ex-Servicemen and women turn their lives around.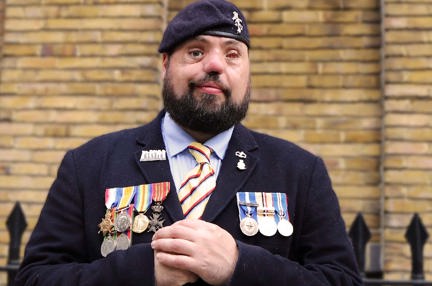 Sign up for email updates
We would love to send you updates about our work and how you can support us.
You can change your contact preferences at any time by calling us on 0300 111 2233 or emailing us. See our privacy policy for more details.