Thanks for registering your interest to gift a wreath
What happens next?
Someone from our Community Partnerships team will get in touch within four working days.
We can send you updates on how supporters like you are changing the lives of our blind veterans if you've signed up to receive emails from us.
If you haven't already signed up, you can do so using the form below.
Got questions? Get in touch
If you have any questions or concerns, email us or phone us on 0300 111 2233, and we'll do what we can to help.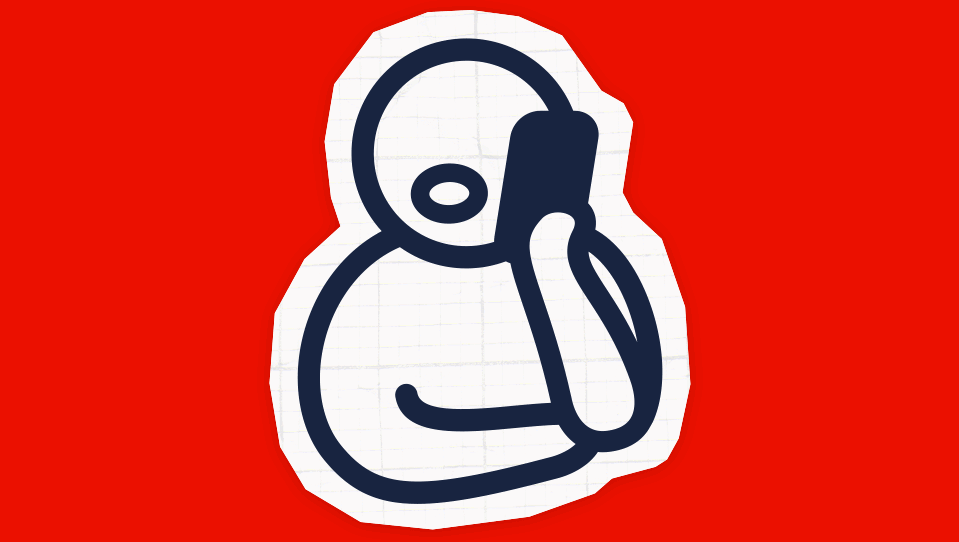 Fundraising resources
Take a look at our top tips to make your fundraising activity a success and maximise your donations.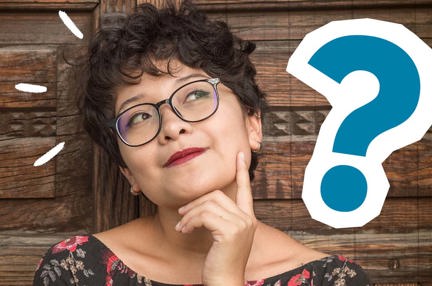 An online fundraising page is a great way to spread the word about what you're doing. Find out how to set up a page.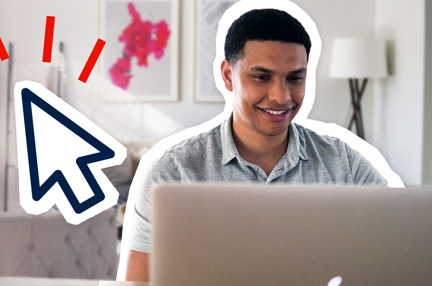 If you're fundraising for us, make sure you tell everyone about it. Find out how to promote your activity.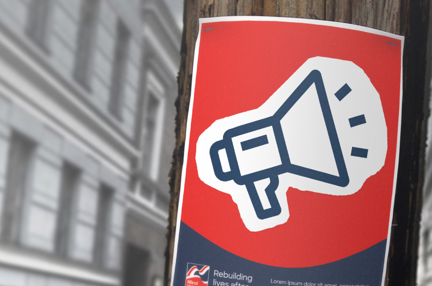 More fundraising help
Sign up for email updates
We would love to send you updates about our work and how you can support us.
You can change your contact preferences at any time by calling us on 0300 111 2233 or emailing us. See our privacy policy for more details.