Thanks for signing up to Luck Up
Make the most of your Luck Up
Take a look at our top tips to make your fundraising activity a success and maximise your donations.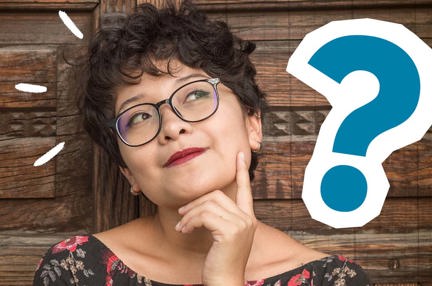 If you're fundraising for us, make sure you tell everyone about it. Find out how to promote your activity.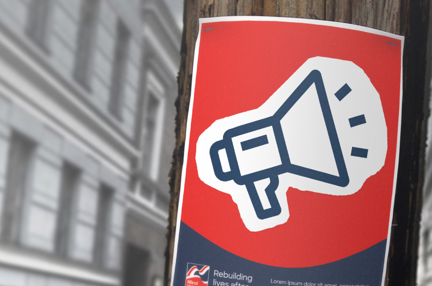 Fundraising can be great fun, but here are a few things you need to know to make sure your event is safe and legal.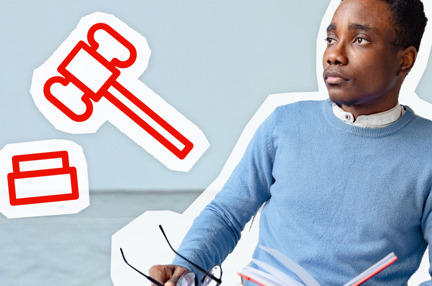 More fundraising help